Mali: emergency aid for people displaced in centre of country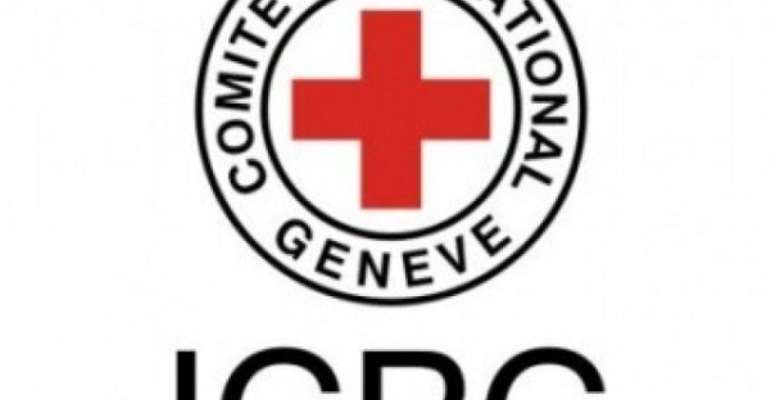 GENEVA, Switzerland, January 24, 2013/African Press Organization (APO)/ -- Some 7,000 Malians (people displaced by fighting in the Diabali area and families hosting them) are today receiving emergency supplies of food and other basic necessities in the towns of Niono, Kala Seguida and Mariko, in the central part of the country. The aid is being distributed by the International Committee of the Red Cross (ICRC) and the Mali Red Cross.
"These people are in the utmost distress," said Abrao Cunga, an ICRC delegate in Mopti. "Most of them arrived without money, clothing or food, and they have no place to sleep. How to get food is one of their biggest worries. Some of them fled on motorcycles, others on donkeys, in carts or even on foot. One family of six arrived on a single motorcycle."
The displaced are benefiting above all from residents' willingness to help them by sharing their meagre resources and, when they can, by taking them in. The aid distributions are providing each displaced family with rice, millet, beans, salt and cooking oil, and with blankets, mosquito nets, clothing, kitchen utensils and other basic necessities. Food aid is also being provided for the host families.
The conflict is causing new displacement. According to assessments carried out by the ICRC and the Mali Red Cross, people have fled the fighting in and around the city of Konna. There are almost 1,000 displaced people in Mopti and Sévaré, and some 5,000 further east, in the towns of Badiangara and Bankass. Preparations are under way to provide them with support.
"It is very difficult to have a precise idea of the number of displaced people. Some families leave their homes in search of safety, then they return, then they leave again," said Jean-Nicolas Marti, the head of the ICRC regional delegation for Mali and Niger. "We're doing everything we can to reach all areas, especially those closest to the fighting."
There have been worrying reports of large displacements of people in the Gao, Kidal and Timbuktu areas, in the north of the country. People are said to be leaving the urban centres because they fear the fighting is approaching. The ICRC and the Mali Red Cross are going to assess the situation in the coming days.
Since the conflict in Mali began one year ago, the ICRC and the Mali Red Cross have provided food and other essentials for more than 780,000 people in the Mopti, Kidal, Gao and Timbuktu areas. The most recent distribution of aid took place in December.