Japan confirms tenth death in Algeria siege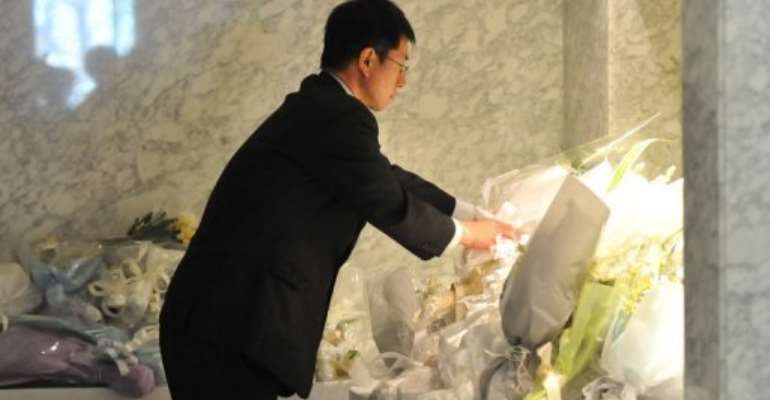 TOKYO (AFP) - The Japanese government on Thursday confirmed the country's tenth death in the Algerian hostage siege, its worst toll in an act of terror since the September 2001 attacks on New York.
"We have now identified the remaining body," Chief Cabinet Secretary Yoshihide Suga told reporters. "We have confirmed the death of a total ten people."
Seventeen Japanese had been at the desert gas plant in In Amenas when Islamist gunmen stormed the facility last Wednesday. Seven were previously known to have survived the four-day ordeal.
"The government for its part wishes to express its heartfelt condolences to the bereaved families," said Suga.
Japan's body count of 10 is the highest of any nation whose citizens were caught up in the crisis in the Sahara and an unusual taste of Jihadist anger for a country that has remained far from US-led wars in the Muslim world.