USAID & ECOWAS To Host Conference On Regional Trade And Food Security In West Africa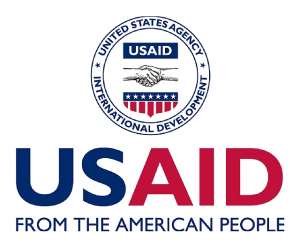 The Economic Organization for West Africa States (ECOWAS), with technical and financial support from the U.S. Government, through its USAID Agribusiness and Trade Promotion project, will host a conference on regional trade in locally produced food commodities in Accra, Ghana, January 29-31, 2013.
"Food Across Borders: Improving Regional Trade for Food Security in West Africa," will bring together stakeholders—ministers, government officials, regional organizations, business associations, regional trade companies, farmer associations, financial institutions, and development partners—to analyze the importance of regional trade to food security in West Africa as well as current obstacles to trade.
The conference will then help spur consensus between public and private sectors on the way forward, and will produce an agenda for increasing regional trade and food security to benefit millions of West Africans.
Food security continues to elude West Africa, particularly in its Sahelian countries. The region's trade in staple commodities, while significant, is an underestimated, underappreciated contributor to food security, meriting reflection by national and regional stakeholders. To set the stage for discussion, this conference will present outlook for food security in the region, and data on the current contribution of regional trade to food security.
The three-day conference will include a Forum for Private Sector Action and Public-Private Dialogue. The Forum will give private sector partners opportunities to discuss challenges and solutions to regional trade and develop an advocacy plan.
In the Public-Private Dialogue, stakeholders will learn about West Africa's food security outlook and regional trade, so as to best agree on priority actions within an agenda for removing challenges to regional trade in West Africa. During breaks, participants will be able to visit an onsite Business Fair, which will enable suppliers and buyers to meet, discuss, and establish business relationships.
This collective effort by ECOWAS and USAID will bolster commitment by key stakeholders to increase regional trade and augment food security in West Africa.
US Government's Agribusiness and Trade Promotion project works to increase the value and volume of intra-regional agricultural trade in West Africa through support to organizations and individuals in the livestock, maize, rice, and millet/sorghum value chains.
The project works in collaboration with regional partners and organizations, including ECOWAS and UEMOA, in nine countries: Benin, Burkina Faso, Cote d'Ivoire, Ghana, Mali, Niger, Nigeria, Senegal, and Togo.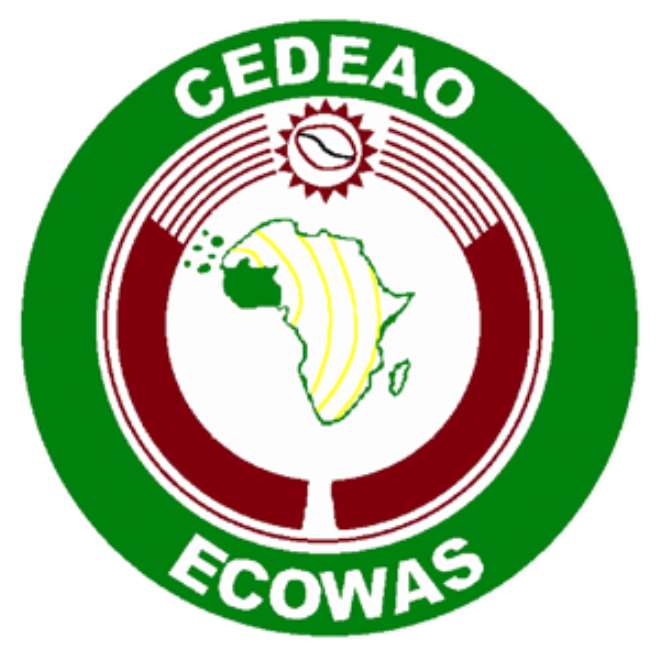 ECOWAS-LOGO1