IFC Vice President Dorothy Berry pledges Further Support to Senegal's SMEs and Investment Climate Reforms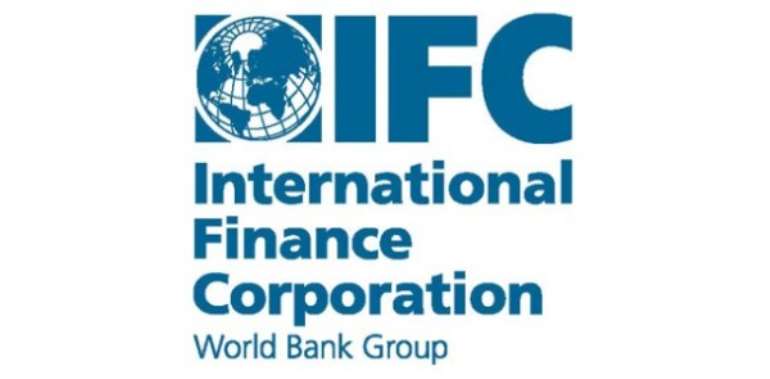 DAKAR, Senegal, January 24, 2013/African Press Organization (APO)/ -- IFC, a member of the World Bank Group, will further develop its support to SME financing, and will work hand in hand with the Government of Senegal to streamline its investment climate, in order to foster job creation, said Dorothy Berry, IFC Vice-President, Human Resources, Communications, and Administration.
During her visit in Senegal, Berry met with Amadou Kane, Minister of Economy and Finance, and discussed with him IFC's small and medium enterprises lending efforts through local banks, and IFC's upcoming diagnostic of the most important investment climate reforms for the country.
Berry said, "IFC is committed to encourage job creation in Senegal. In Senegal, as in most developing countries, the key constraints of SMEs, which are the biggest job generators, are complex and expensive formalities, lack of reliable power, and little access to finance. We are working to help remove these obstacles."
In Senegal, IFC focuses on power, with financing to four power production projects, and on access to finance and capacity building for SMEs. IFC's portfolio in Senegal currently amounts to $91 million, including infrastructure development projects, and projects to facilitate trade and to promote food security. Through its advisory services, IFC supports the creation of a leasing system, bank lending to SMEs, SME management capacities, and investment climate reforms.
A recent IFC study on jobs concludes that four obstacles pose a particular challenge to job creation in the private sector: a weak investment climate, inadequate infrastructure, limited access to finance for micro, small, and medium enterprises; and insufficient training and skills.
About IFC
IFC, a member of the World Bank Group, is the largest global development institution focused exclusively on the private sector. We help developing countries achieve sustainable growth by financing investment, mobilizing capital in international financial markets, and providing advisory services to businesses and governments. In FY12, our investments reached an all-time high of more than $20 billion, leveraging the power of the private sector to create jobs, spark innovation, and tackle the world's most pressing development challenges. For more information, visit www.ifc.org.