Suspected Islamist gunmen kill 18 at Nigerian market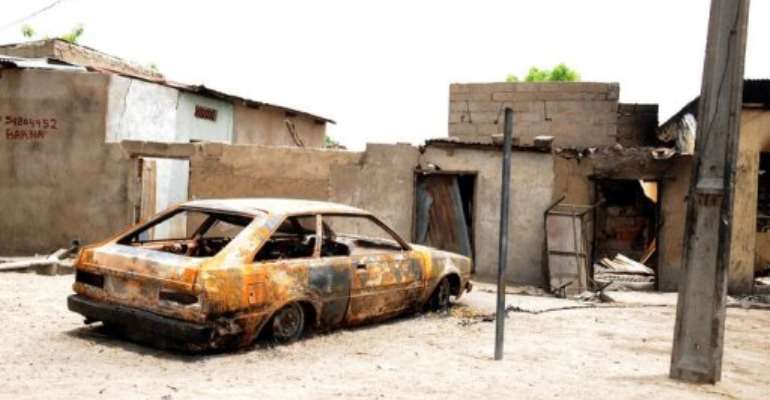 KANO, Nigeria (AFP) - Gunmen believed to be from Islamist extremist group Boko Haram have opened fire at a market in volatile northeastern Nigeria, killing 18 people, a local official said Tuesday.
"Some gunmen came into the market yesterday afternoon and opened fire on a group of hunters ...," local chief Abba Ahmed told journalists of the attack in Damboa. "Eighteen people were killed in the attack."