21 January 2013
|
Critics
Kpesah Whyte Disagrees With Prez Mahama's 'Three Wise Men' Projects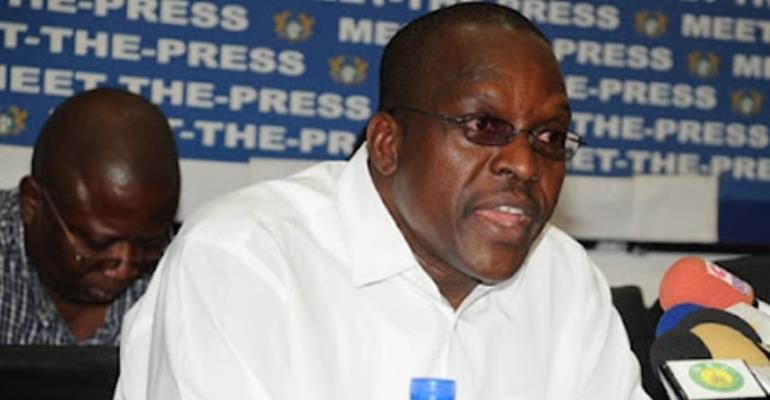 A Research fellow at the University of Ghana, Dr. Michael Kpesah Whyte has stated that the appointment of three persons to coordinate the implementation of Presidential priority projects will likely create "institutional conflicts and institutional ambiguity."
President John Mahama has appointed E. T. Mensah, Alban Bagbin and Cletus Avoka to coordinate the implementation of Presidential priority projects relating to: the construction of 200 Senior High Schools, 10 Teacher Training Colleges and 1 Public University in the Eastern Region; the Development of ultra-modern Regional and Specialist Hospitals; and the development of new International and Regional Airports.
These mentioned projects however fall under specific Ministries such as Health, Education and Transport.
According to Dr. Kpesah Whyte, to make the various Ministries to "effectively deliver so that they can be held accountable should they falter or should they should go wrong is to make sure that you do not allow any room for institutional ambiguity that allows people to blame each other unnecessarily."
He noted that there will be a difficult challenge in managing the relationship between the three experienced Parliamentarians who have been put in charge of the selected projects which were core to the President's 2012 campaign "and the Ministries that are supposed to deal with this particular priority areas."
Dr. Whyte added that the three appointments will create "institutional conflicts and institutional ambiguity" and it will also raise the "cost of government and the cost of governance."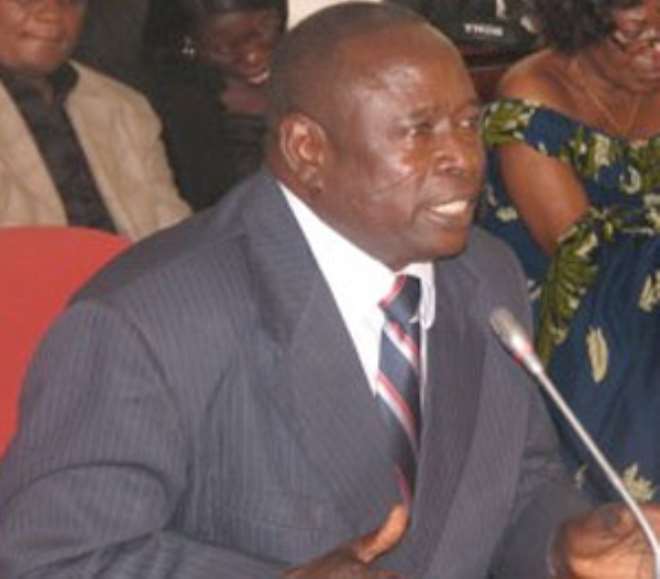 Cletus Avoka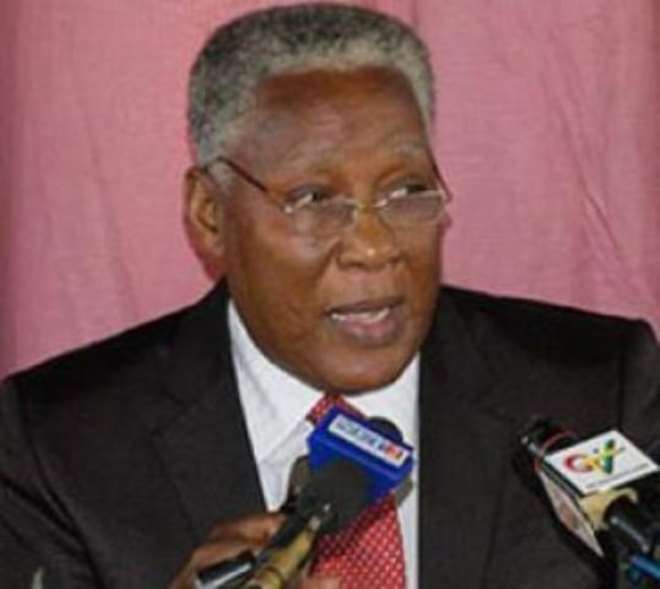 ET Mensah
Catch up on the latest news videos from Modern Ghana.
Advertized