Austrian tourist killed in Ethiopia attack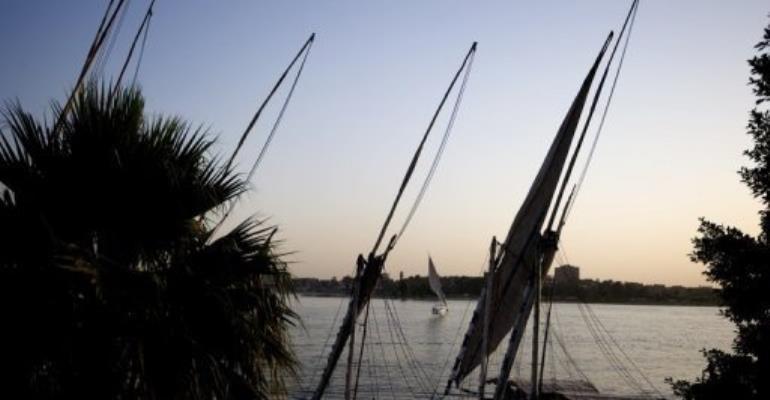 VIENNA (AFP) - A 27-year-old Austrian tourist was killed in Ethiopia when his group was attacked during a whitewater rafting trip on the Nile, the Austrian foreign ministry said Monday.
The victim was with three fellow Austrians when the attack occurred on Sunday, 550 kilometres (340 miles) from the capital Addis Ababa.
The other three -- part of a group of 10 Austrians holidaying in the region -- were unharmed in the incident, whose perpetrators were not immediately identified.
No arrests have yet been made, foreign ministry spokesman Martin Weiss said. The four had apparently been attacked by robbers after spending the night camping on the banks of the Nile, he added.
In its latest travel advice on Ethiopia, published in November, the Austrian foreign ministry warned of "a heightened risk of terrorist attacks."
In January 2012, five foreign tourists, including an Austrian, were killed on the slopes of the Erta Ale volcano in northern Ethiopia. Addis Ababa blamed the attack on groups trained and armed by Eritrea, an accusation denied by Asmara.