Confusion at HIV/AIDS awareness programme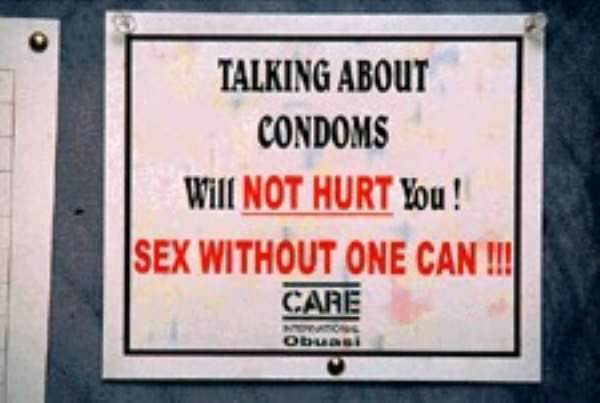 Agona Swedru (C/R), Oct. 25, GNA- Members of the Coalition Students Association (CSA), a non-governmental organisation (NGO) in Accra, were on Friday prevented from taken part in an HIV/AIDS awareness campaign for alleged exploitation.
Their photographers, pressmen, video cameramen, resource persons and HIV/AIDS films were not allowed at the function.
The Unity Club, Agona Swedru Community-Based Organisation (CBO) yet to be registered with the Agona District Assembly decided to organise the programme in collaboration with the Coalition of Students Association.
The NGO wanted the Unity Club to bear the cost of the programme and this brought a misunderstanding between the two groups.
Mr Eric Ceasar Bamfo Junior, Chairman of the CBO told reporters that the club was processing its documents with the Agona District Assembly and get actively involved in HIV/AIDS programmes.
Mr Ben Lord Gaize, Director of the Association said the organisation was not getting any funds from anywhere and that the students were contributing to fund the organisation.