Basketball: The 1,2 Punch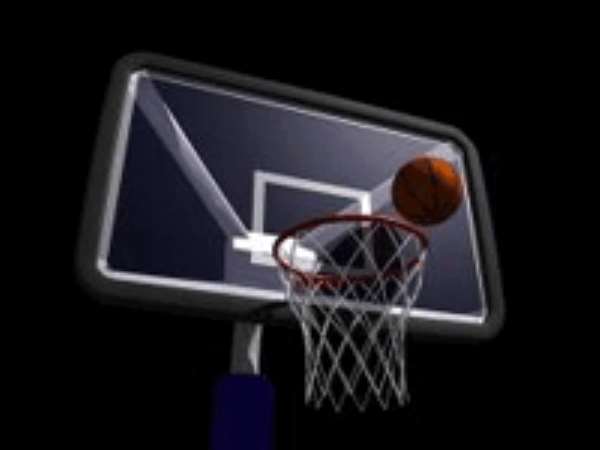 Braves and Reformers are certainly heading for the 1st and 2nd positions in this year's league. They demonstrated this by winning 2 matches each in this week's fixtures.
On Wednesday, Reformers beat Wizards 83 - 47 and also dispatched Flames 75 - 43 on Saturday. Flames were their own enemies in that game as they constantly relied on outside shooting as against getting points in the paint, which incidentally was working for them.
Braves of CEPS on the other hand beat Police 109 - 55 on Friday and also beat the All Star Veteran team AFTER 7 108 - 43. After 7 , playing without several of their players put up an impressive performance once again but were however subdued by a young and energetic Braves team.