15 November 2012
|
Business & Finance
Lack of irrigation facility, a major challenge to farmers at Sugudi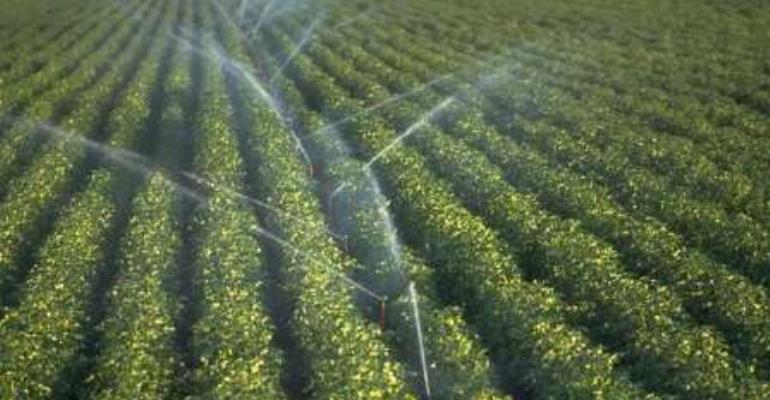 Pusiga (U/E), Nov 15, GNA - Indigenes of the Sugudi Community in the Pusiga District, one of the newly created Districts in the Upper East Region, have said lack of irrigation facility in the area was one of the major problems facing them.
Members of the Sugudi Asangkat Nong Cooperative Farmers Society, who made this known at a press briefing at Pusiga on Tuesday, said as a result of that they could not do irrigation farming during the dry season.
The Treasurer of the Association, Mr Charles Abugre, said the situation was getting worse as there was no drinking water for their livestock during the dry season.
Mrs Akandibila Asule, a 38-year-old woman, said the challenge was seriously undermining education in the area as many of them could not engage in dry season activities such as tomato, onion, pepper and green leafy vegetables among others to cater for their children's education.
"As a result of this many of our children have left for the southern sector and neigbouring countries, thereby forfeiting their education", she said.
The Community said they were prepared to release land for the construction of a dam for them and called on government to, as a matter of urgency, help them with a dam.
"We are also ready to ensure that we help maintain the facility if we get it since we are in dire need of it".
A research conducted by the BUSAC service provider, Mr Richard Ananga, confirmed the farmers' plight and suggested that the government build a dam for the community since majority of the community members are farmers and their livelihood depends on farming.
He said the Ghana Irrigation Development Authority, Irrigation Company of Upper East Region and the Ministry of Food and Agriculture (MOFA) should be involved.
GNA