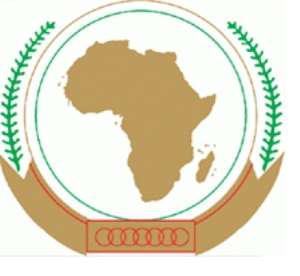 ADDIS ABABA, Ethiopia, November 14, 2012/African Press Organization (APO)/ -- The Director General of the International Atomic Energy Agency (IAEA) Mr Yukiya Amano held a bilateral meeting with the African Union Commissioner for Rural Economy and Agriculture, Mrs. Tumusiime Rhoda Peace on 12 November 2012, at the AU headquarters. The Director General visit to the AUC is in support of the agency's efforts to promote the peaceful use of nuclear techniques in the relevant sectors.
In her welcome remarks, the Commissioner commended IAEA for its continued interest to support AU-Pan African Tsetse and Trypanosomiasis Eradication Campaign and urged the DG to consider expanding the support to other areas of agriculture. The Commissioner noted that the DG's visit to the AUC will serve to underscore the importance that IAEA places on the contribution of peaceful uses of nuclear techniques in tsetse eradication. The Commissioner also recalled that the recent IAEA' resolutions on continued support to PATTEC bear testimony of the agency's
commitment to tsetse eradication
Mr. Amano informed the Commissioner that since he assumed office in December 2009, he has adopted a balanced approach regarding the use of nuclear techniques. He recalled that in his first year of assuming office, he gave priority to cancer control. In the second and third years, priority has been given to water management and agriculture respectively.
AU-PATTEC has made a presentation during the IAEA's Scientific Forum held in Vienna, in September 2012. The DG emphasised that, overall, IAEA ultimate aim is to effectively contribute to the Millennium Development Goals and the Rio + 20 agreements.
Following the bilateral meeting the Director General together with Dr. Hassen H. Mahamat, PATTEC Coordinator at the AUC held a press briefing for representatives of international and local news agencies.