Murder of Ya-Na sends Hamidu to hospital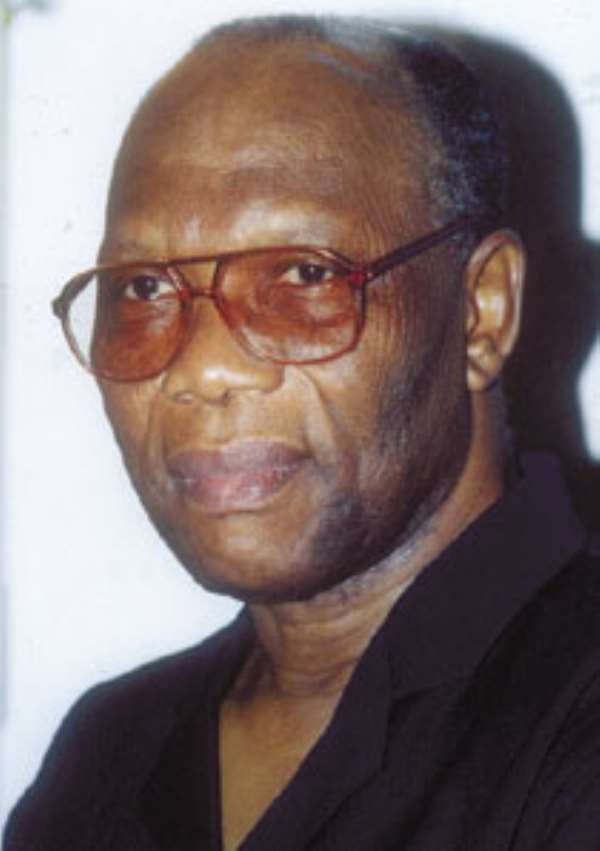 Inspite of attempts by government to make the people of Dagbon forget the death of their King, the people are still determined to find both the people who masterminded the gruesome killing and the people who carried it out. Investigations observed that one of the suspects Lt. Gen. (Rtd) Joshua Hamidu was in charge of National Security at the time the Ya-Na was killed. He reported same day at the 37 Military Hospital with a heart problem. He was subsequently admitted at the intensive care unit. The paper therefore appears to be skeptical as to why Lt. Gen. Hamidu was admitted to the hospital the night after Ya-Na's murder.
Did the General had himself admitted at the hospital so that he can have an alibi, since he is one of the suspects in this murder case?