IGP Probes Winneba Police Over ¢42m Theft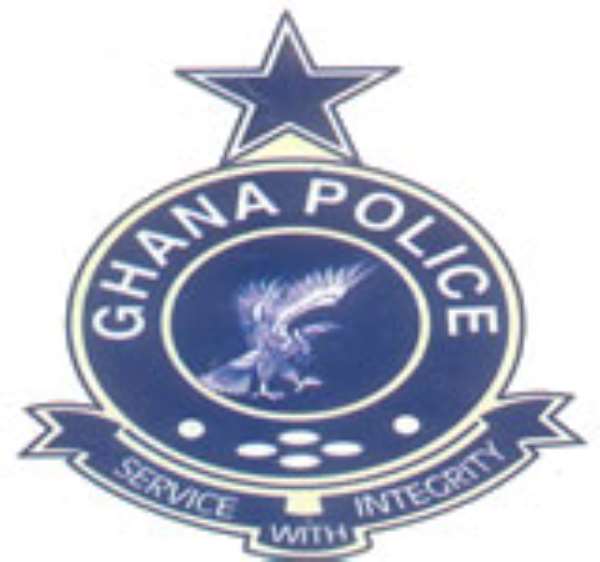 The Inspector General of Police, Nana Owusu Nsiah, has directed the Police Monitoring and Inspection Unit and the Criminal Investigations Department to take over investigations into an allegation that the Winneba Police have stolen ¢42.5 million belonging to an accident victim.
The allegation was made by the children of a British couple, Mr and Mrs Purgy Rendon Dennis who died in a motor accident on the Accra-Mankessim road. They claimed the police had refused to release foreign currencies and other items found on the deceased at the time of the accident on September 5.
The two children, Winston and Evans Dennis who flew in from Jamaica and Britain respectively said their parents met their untimely death when an Intercity STC bus, ran into their stationery car and dragged them to a distance before stopping. "When the vehicle came to a halt, my parents' car was found under the STC vehicle", Winston said. The bodies of his parents were beyond recognition.
Winston said the police were called to the spot where eyewitnesses testified that their parents' car was parked way off the road for them to purchase vegetables. He said an eyewitness who gave a statement told them that the police counted 17 blood soaked bundles amounting to ¢2.5 million each and some pound sterling in his presence. But the police have refused to hand over the money to them.
The two men reported the case to the British High Commission in Ghana, which subsequently made a formal complaint to the IGP and the Ghana government.