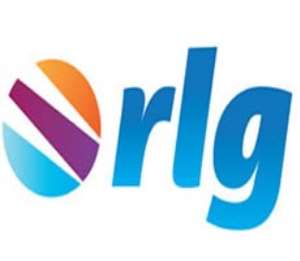 A total of about 24,000 young people are to be trained in Information Communication Technology (ICT) under a partnership deal between the rlg Institute of Technology and the National Youth Employment Programme (NYEP).

This is part of an intervention by the government to create job opportunities for the youth.

The first batch of trainees, numbering 442, passed out at a ceremony held in Kumasi on Friday, after six months of training.

They were exposed to skills in mobile phone repairs and assemblage, sales and service delivery, computer programming, hard and software engineering.

Mr Eric Appiah, Head of the rlg Institute of Technology, said the goal was to help train more youth in engineering to take advantage of the booming telecommunications industry.

He encouraged the unemployed youth to enroll for the training.

Mr Samuel Sarpong, the Kumasi Metropolitan Chief Executive (MCE), said the government was determined to provide adequate resources to facilitate the recruitment and training of more young people under the programme.

This way, the growing unemployment would be tackled.

The MCE urged the trainees to use their acquired skills to set up their own businesses to become economically self-supporting.

Mr Abuga Pele, National Coordinator of the NYEP, urged all stakeholders to support the successful implementation of the programme.

Nana Agen Frimpon II, Tafohene, lauded the public/private partnership approach towards employment creation.

The trainees were presented with working tools.