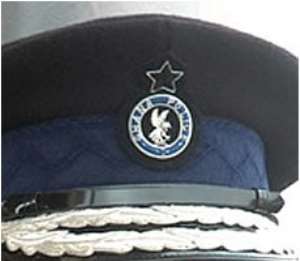 The Konongo Magistrate Court has remanded a farm labourer, Kwabena Dankwa, into prison custody for alleged defilement.
He is said to have sexually abused a 12-year-old girl at Yaw-Barimah, a farming community near Obogu, in the Asante-Akim South District.
His plea was not taken and was ordered to re-appear on Monday, October 1.
Police Inspector George Ofori, told the court, presided over by Mr. Rockson Kpodo, that the accused is a farm labourer and lives with the parents of the victim at Yaw-Barimah.
On September 10, he asked the girl to accompany him to the farm to gather cocoa pods he had harvested for her grandmother and she innocently obliged.
There alone with the young girl, he grabbed her and sexually assaulted her.
Another farmer chanced upon him right in the act and run home to inform the victim's parents.
The prosecution said a formal report was made to the police and Dankwa was arrested.