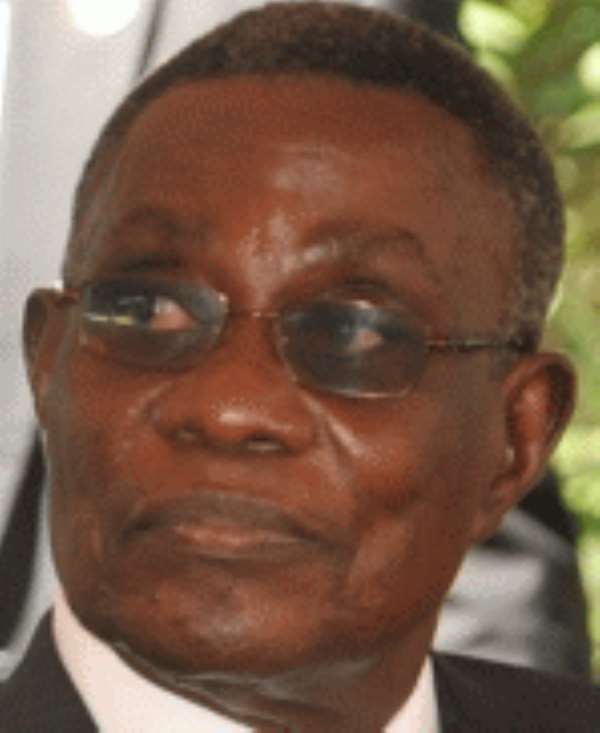 Late President J.E.A.Mills
A research centre known as the Kwame Nkrumah-Atta Mills Legacy Institute (KNAMLI) has been set up for the study of the political ideals that the late Professor Evans Atta Mills cherished.
A statement issued in Accra said, President Mills demonstrated a passive response to violence and insults as preached by great politicians like Mahatma Ghandi, Osagyefo Dr Kwame Nkrumah, Martin Luther King and Nelson Mandela.
"Like the erstwhile Kwame Nkrumah Ideological Institute (KNII), the KNAMLI will aspire to provide a think tank as a research centre for strategic studies and organisation, in line with Osagyefo's declaration that organisation decides everything".
Moreover, according to the statement, "President Mills's demonstration of peaceful and passive response to violence and insults as preached by Gandhi, Martin Luther King…is a living testimony worthy of preservation, emulation and impartation to the youth."
Meanwhile, the institute has named a number of distinguished personalities as the first batch of fellows elected by the institute's governing council.
The statement congratulated President John Dramani Mahama on his assumption of the presidency following the demise of his former boss and his subsequent endorsement to lead the National Democratic congress (NDC) in this year's elections.
"We dare say that the NDC leadership could not have made a better informed choice with calculated Wisdom of Solomon," it said.
The institute promised to do everything to ensure that President Mahama obtains massive endorsement in the December elections.