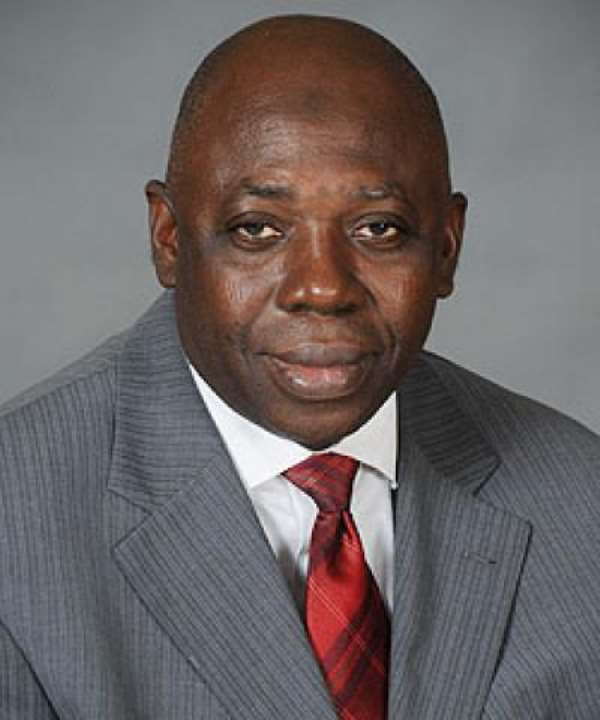 The Trans Atlantic slave trade was abolished more than 170 years ago, however in this day and age slave traders have commenced serious business, enticing and recruiting Ghanaian ladies who advertently fall for their ploys and sending them to Bahrain to be exploited .These agents capitalise on the recent identification of Bahrain by the world Bank as a High Income Economy.
These agents charge the ladies US$2500 as the recruiting fee, promising them career jobs and send them off to the employment agency in Bahrain ( AL QAIDOM MANPOWER SERVICES). However, upon arrival at Bahrain the jobs promised are nowhere to be found and thence the slavery commence.
Reports reaching Nana Kwame Osei Tutu of Radio Focus UK, from a relation of one of the ladies in this predicament said, upon arrival at Bahrain all their travelling documents were confiscated and 10 of them were put into a room , virtually squatting and being kept at the said premises which is against their human rights.
Later they were sent by their masters to various homes where they worked as slaves, when it came to eating they were entitled to leftovers, and after doing all that hard work (donkey job), had to sleep on the floor in their front room, no privacy . Wages paid go straight to the agents and these poor women exploited are left with nothing.
If this is not slavery, what is it then?
When these ladies contacted the so called agents to send them back home, they asked them to cough up US$ 2500, as a bridge of contract or continue to work the debt is defrayed, thus putting them under debt bondage
Due to the unavailability of a Ghanaian Embassy in Bahrain it somewhat difficult to intervene, however we plead with the Ghanaian Foreign Minister and the international community to intervene and deliver them from the clutches of this modern day slavery.
Slave Trade is abolished; it was appalling, in humane and disgusting and should not be encouraged in this day and age, so let's stop these Rogue Travelling Agents and bring them to justice.
For further information on this issue please contact, Nana Kwame Osei-Tutu of Radio Focus UK on +447 903 765 677 who is in touch with some of these ladies.