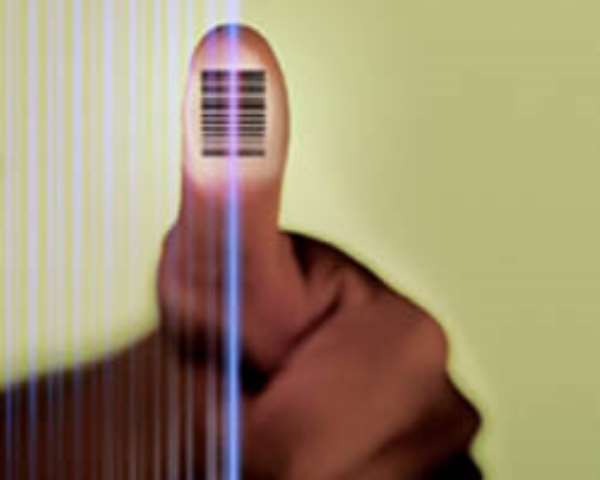 Wa, Sep. 1, GNA – Early morning rain on Saturday caused a late start of the Electoral Commission's (EC) voter's register exhibition exercise in the Wa Municipality.
The rain started at about 0630 hours and stopped at about 0800 hours.
The Ghana News Agency (GNA) visited some exhibition centres after the rain to observe the exercise.
The centres included the Catholic Primary and JHS, the Pastoral Center in Dobile, the Limann Yiri, High Court, the Anglican School.
At the Catholic Primary School, the exhibition officer, Mr. Sabogu Andrew said only two people had verified their names as at 0921 hours.
At 0926 hours, when the GNA arrived at the Catholic JHS, the exhibition officer, Yakubu Ayishetu who had just arrived blamed the late start on the on the rain.
When GNA visited the Pastoral Center at 0936 hours,, the officer had not arrived.
At Limann Yiri Miriam Jirenyin, exhibition officer, told GNA that four persons had checked their data at 0952 and Latifa Issahaku also exhibition officer, told GNA that as at 0955 hours four persons had verified their data at High Court.
At the Nayiri Polling only five people had verified their names as at 1006 hours, according to the officer, Jonathan Angzene.
The officer said he did not allow people to verify for others because it was unlawful.
Meanwhile, some people interviewed by the GNA in Wa said they were not aware of the commencement of the exercise.
They suggested to the EC to use public address system to inform people about the exercise.
GNA