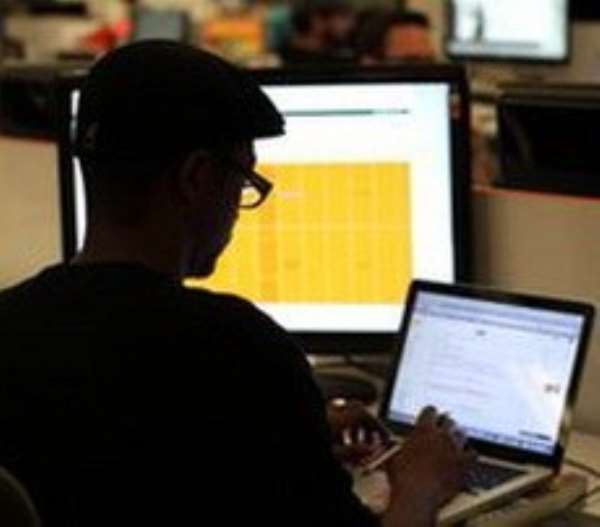 A group of lecturers known as the Concerned Polytechnic Teachers Association of Ghana (COPTAG), at the Takoradi Polytechnic, is asking Government to expedite action on the payment of lecturers' annual book and Research Allowance for the past two years to ensure that members do not become agitated.
The lecturers are also calling on the Fair Wages and Salaries Commission to speed up the migration of senior administrators of Polytechnics onto the Single Spine Salary Structure since they equally play an integral part in the running of Polytechnics.
The lecturers, who released a statement upon the reopening of Polytechnics on Monday August 27 for the beginning of the 2012/2013 academic year, say they have no intents to interfere with the academic calendar hence their immediate call on Government to pay their annual book and Research Allowance for the 201/2012 academic year.
Whilst commending Government for the payment of arrears since the migration of POTAG members onto the Single Spine Salary Structure, the Spokesperson of COPTAG, Michael Appiah, also called on the Controller and Accountant Generals' Department to correct anomalies that occurred during their migration.
"We want to commend Government for the final migration of POTAG members but there are some anomalies. For instance, you spend about five years as a lecturer in the Polytechnic, you receive arrears of about 5,000 cedis and a colleague with the same number of years receives about 7,000. So that is definitely an error we wish the FWSC should must try and rectify".
The lecturers also asked national POTAG executives to be proactive and be committed to the welfare and collective interest of members, and to also desist from political branding and naming.


Story by Ebenezer Afanyi Dadzie/Radio Maxx/Takoradi