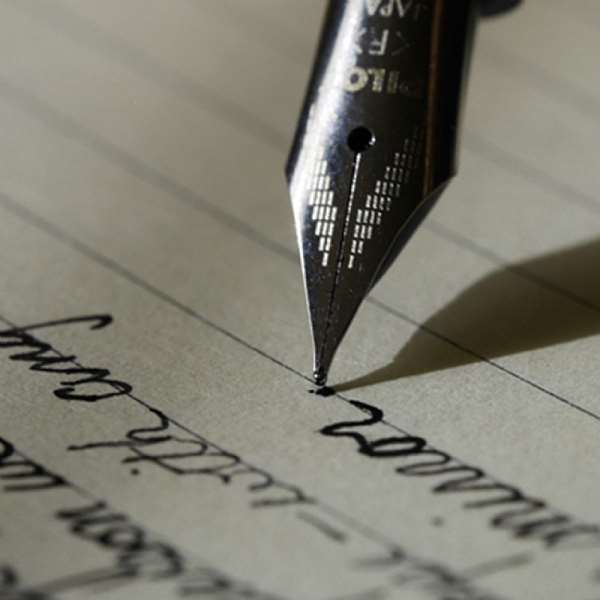 In its exaction of the nation's loss, the media coverage of Mills' death was stupendous. The focus on leadership alongside spirited calls for peace, understanding and national unity stood out in particular. Of course, the question as to whether this spells a new reporting era still hangs in the air. However, the growing interest in the leadership ramifications of Mills' advent is a step forward. Even more so, this is significant as a shift from the usual diatribe. As this article sets, it makes it possible to examine Mills' legacy in the context of the leadership portfolio that Ghana has unfolded since independence.
Ghana's Leadership Portfolio
Being a global phenomenon, no country is afforded immunity from the looming leadership crisis. In the context of Africa's problems few would doubt relevance of this statement. Ghana, therefore, must attach a premium to the leadership portfolio that it has accrued from Nkrumah through to Mills or Mahama. Africa, as a whole, in seeking a panacea that will really change the lives of its people must also take note. The attributes, qualities and traits, by virtue of what nation servitude entails, cannot be underestimated. This is underlined by the reality of the Nkrumah, Rawlings or even Kuffour effect and its reverberations beyond the constitutional term. Mills, of course, enters the fold even before those glowing tributes are taken into account.

The Mills Factor
The description of Mills as a humble, peaceful and gentle public servant has validity as does that of a selfless humanitarian and defender of democracy. Politics put aside, his contribution, insofar as challenging the political dispensation that has hindered Africa's development for decades stands out. The mantra of "a presidency for all mantra" as championed by Mills was sounded in wisdom. In its attempt to reverse the 'winner takes all' syndrome, it is relevant and timely. Africa, today, craves for a people-led, inclusive and just approach that pronounces this thinking. Even if leadership is such that it precipitates everyone's strengths and weaknesses, the Mills' factor in underlining wider engagement and participation carries weight.
The Mills Legacy
In time, Ghanaians will settle on Mills' legacy in a context of what it represented to their cause. Having said that, the astuteness and effectiveness that underpinned Mills' approach to conflict resolution was commendable. In working with the judiciary for what it is, for example, rather than repeat past mistakes, his regard for the rule of law was impregnable. The dedication of the presidential victory to Tsatsu Tsikata was also a timely gesture that deserves credit for what it meant at the time. Reading behind the lines, it left the judicial establishment under no illusion about what it must do get its house in order. Likewise, Mills' tactical diffusion of the 'war cry' of the last elections to enable Ghanaians to move forward in peace deserves praise. Elsewhere, the fact that Rawlings and Mills met says something about the statesmanship qualities of both individuals. Ghanaians, in furthering their cause, must not lose sight of what this moment symbolises. The values implied, in particular, are key planks in celebrating Mills' legacy.
Valuing the Presidential Fraternity
The presidential fraternity in its positing of values for nation-building should not be taken for granted. Mills' death, as such, brings many questions to the fore. Insofar that some Ghanaians have not moved on from the infantile, satirical and senseless display that greeted Nkrumah's ousting in 1966 is a worrying sign. The politics of insults in its emptiness of proper debate or commentary particularly does not augur well if Ghana wants to progress in terms of democracy or governance. Worst, it ascribes a superhuman status to the presidential fraternity that exceeds the constitutional mandate. In a society where people do not always grasp what they can do for themselves, this is like asking for the impossible. Going by recent events, lessons have to be learnt if Ghana wants to anchor its fraternity for the purposeful study of leadership. This in its exaction of the values championed by the likes of Mills, ultimately, cannot be overlooked as a source of inspiration for the future.

About the Writer
The writer is an educationalist, development strategist and consultant, particularly known for his work in the areas of community development. Richmond, an advocator of racial justice, has operated at all levels. He is an accomplished and published writer, with articles published in the Voice, Pride Magazine and The Northern Journal, notwithstanding his contribution in the book Black Families in Britain as the Site of Struggle, published by Manchester University Press. In June 2005 Richmond, assisted by a group of friends won a landmark 'race' discrimination case against Serco. He sports post-graduate qualifications in management and teaching including an MBA from the Bradford School of Management and also enjoys a successful career in the music business.