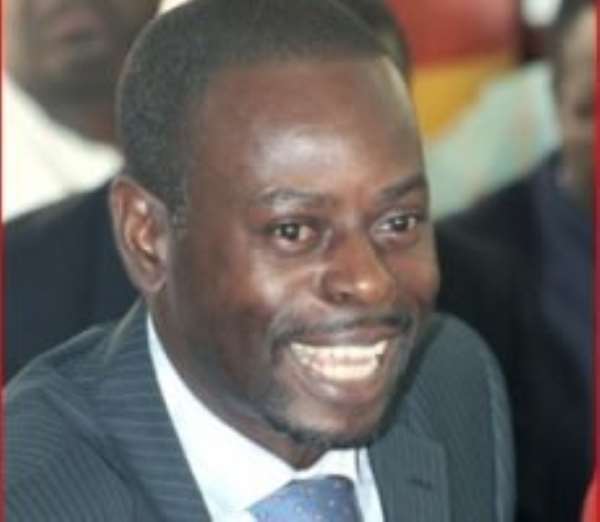 Twumasi Appiah
Incumbent NDC Member of Parliament for Sene in the Bono Ahafo region Felix Twumasi Appiah who was denied another term has pledged to support the new candidate.
Twumasi Appiah was defeated in yesterday's primaries after he obtained 83 votes with his main contender, Kwame Ampofo Twumasi, polling 145 of the total votes cast.
The Sene MP told Joy News he has accepted the decision of the delegates in good faith.
He also assured he will still support the new candidate and the party.
Mr Appiah, however, said his successor would have to resolves issues of his citizenship for victory in December.
"The election was fair and proper. There was no underhand dealing. The delegates have spoken and I want to take it in good faith."
Asked what he made of the new candidate, he said: "He may be good but he [must] fix his problems of his American citizenship."
Twumasi Appiah has no intention to go independent and has promised to campaign for Ampofo Twumasi ahead of the elections.