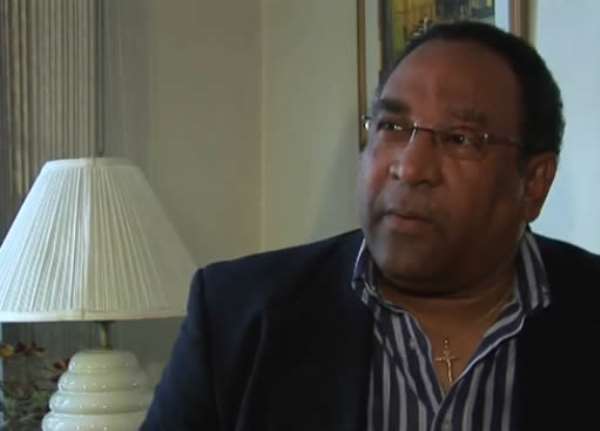 Enslaved Africans in Haiti revolted, sparking the Haitian revolution or war of independence. The initial revolt was inspired and led by Dutty Boukman, a houngan (priest) and Cécile Fatiman, a mambo (priestess).
Boukman, born in Jamaica, was sold to a French plantation owner for attempting to teach fellow enslaved Africans to read. Fatiman was the daughter of an African slave woman and French slave owner.
On 14th August 1791, at a religious ceremony presided over by Boukman and Fatiman at the Bois Caïman in the northern mountains of the island. The Africans present took an oath of allegiance, pledging to overthrow their enslavers in the pursuit of freedom from the inhumane conditions of slavery they suffered.
In the early hours of 22nd August 1791 over one hundred thousand Africans rose up burning plantations and executing their French enslavers. By 1792 a substantial part of the island was controlled by Africans. Though Boukman had been killed by the French in November 1791 this was not enough to quell the revolution that led to the independence of Haiti on 1st January 1804.
The following short video focuses on the ceremony which initiated the Haitian revolution: