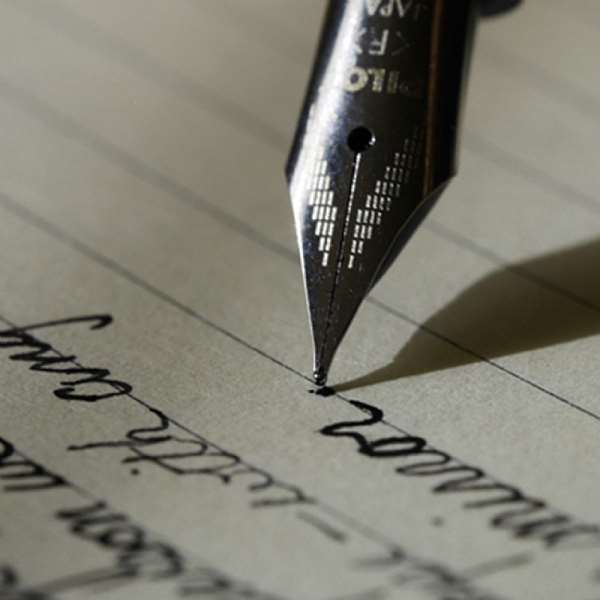 It has become a routine as hardly any month passes by without a mine accident involving illegal mine operations otherwise called galamsey.
And anytime that has happened, we have raised issues with the effectiveness of our regulatory agencies in ensuring that standards are maintained in the industry.
Our worry is not just about the risk that the illegal miners are exposed to but the environmental hazards they expose communities to.
Most of the illegal mining takes place near waterbodies such that the illegal miners end up destroying those resources and degrading the environment.
In spite of these concerns, illegal mining sites keep popping up in various parts of the country. Unfortunately, it appears the country does not have the laws to address the challenge of illegal mining.
At a news conference recently, the Minerals Commission conceded that there was an urgent need to review the Mining Law to help deal with the menace of illegal mining in the country. That, it explained, was because the current law does not effectively address the issues associated with illegal mining.
It is possible that at the time of enacting that law, its drafters did not anticipate the activities of illegal miners and the attendant destructive impact on lives, property and the environment. Thus, the law, as it is now, appears to regulate the activities of the established mining companies and protect the workers.
The Daily Graphic thinks that with the frequent disasters at illegal mining sites as witnessed in Obuasi last Saturday, it is time for the agencies concerned, especially the Minerals Commission, to take urgent steps to have the law reviewed. It is urgent, especially when there is a perception among those engaged in the illegal mining business that when the mines collapse on some of the miners, the more gold they are able to mine thereafter.
Could it then be said that some of the illegal mine owners deliberately set up traps for these accidents?
The Daily Graphic believes that the country requires very strong and enforceable laws to bring sanity into the illegal mining sector.
These laws are not necessarily to protect only the lives of those engaged in the business but also the lives of those living along the rivers and streams, who use the rivers as their source of drinking water.
We need not forget that the mercury used in washing the ore is poisonous and can spread to other communities not close to the mining site.
Besides, these illegal miners abandon their sites without reclaiming the land and thus expose those living within the area to much greater deprivation and danger as a result of soil erosion, chemical pollution and open trenches.
It is a fact that illegal miners contribute significantly to the economy of the areas in which they operate and help in the development of entrepreneurship but the Daily Graphic thinks that we need a law to regulate their activities to make their operations more friendly.