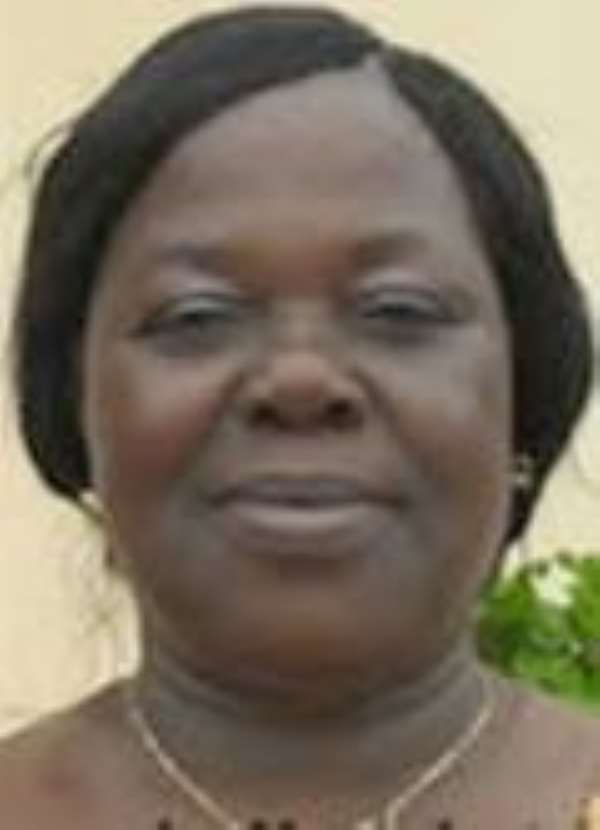 Akyem Oda, Aug. 20, GNA - Ms Ophelia Koomson, Birim Central Municipal Chief Executive, has stressed the commitment of the assembly to implement development projects in the area in fulfilment of the Government's Better Ghana Agenda.
She said the assembly would focus on sanitation, education, health, the rehabilitation of feeder roads and construction of footbridges, extension of electricity and boreholes.
Ms Koomson said these when she inaugurated one of three newly constructed footbridges at Akyem Oda, on Friday.
She assured the people that the Government would not renege on its campaign promises but would continue to provide infrastructure to improve their living conditions.
Ms Koomson appealed for national unity as the country geared towards Election 2012, and said: "Our interaction with other members of the public should emphasise national unity and the need for us to safeguard peace and democracy".
She appealed to National Democratic Congress (NDC) supporters to close their ranks and unite to enable them to retain power in the December polls.
"We should guard against petty squabbles and acts that may tear us apart, and rather unite to prevent our political opponents from cashing on any disunity on our part to infiltrate our ranks," Ms Koomson said.
Mr Nkansah Asare, the Akyem Oda parliamentary aspirant of the NDC, appealed to party supporters to step up their educational campaigns in the communities on the achievements of the government, to prevent their opponents from spreading negative propaganda to the rural communities.
"Let the people know about the introduction of free exercise books and school uniforms, increase in the Capitation Grant and the expansion of the School Feeding Programme and gradual phasing out of schools under trees," he said.
Mr Asare asked party supporters to intensify their house-to-house campaign and to identify trusted and tested people for appointment as polling agents in December.
GNA