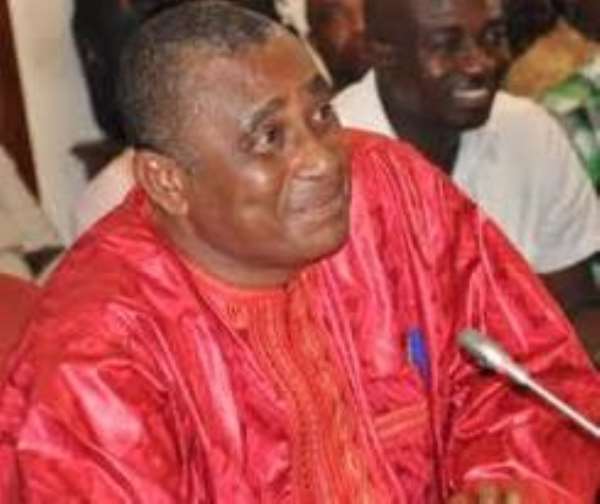 Ho, Aug. 18, GNA - Mr Henry Ford Kamel, Volta Regional Minister on Saturday observed that women have a major role to play in ensuring peace during the coming general elections.
He said women by their numbers, and core functions of child moulding foisted on them by society are well positioned to play a vital role in maintaining the peace.
He said it was these values of tolerance, fairness, equity, discipline, justice imbued in kids as individuals and families as units that would aggregate into the acceptance of society that politics was a competition of ideas.
Mr Kamel was addressing a durbar of the Catholic Women Association (CWA) of the Ho Diocese to climax the Association's Golden Jubilee Celebrations.
He said by that upbringing, these individuals come to respect the rights of others and know the limits of their freedoms and that, in effect; the National Democratic Congress (NDC) and the New Patriotic Party (NPP) were not foes.
Mr Kamel said peace building should start from the home, where women hold a lot of influence.
"If you fail as women, society fails," he stated.
Right Reverend Francis Anani Lodonu, Bishop of the Ho Diocese said women had an inherent ability to build and sustain peace and that women groups should be seen more to be contributing to conflict resolution.
Mrs Victoria Tetteh-Attandoh, Diocesan President of the CWA urged all Christian women to be agents of peace and reconciliation wherever they were.
As part of the anniversary, which was on the theme, "The Catholic Woman in the Church and Ghana Today: Reconciliation, Justice and Peace," the Association presented food and assorted items worth GH¢ 1, 500 to inmates of the Ho Prisons.
GNA