18 August 2012
|
Congo
Ebola outbreak in DR Congo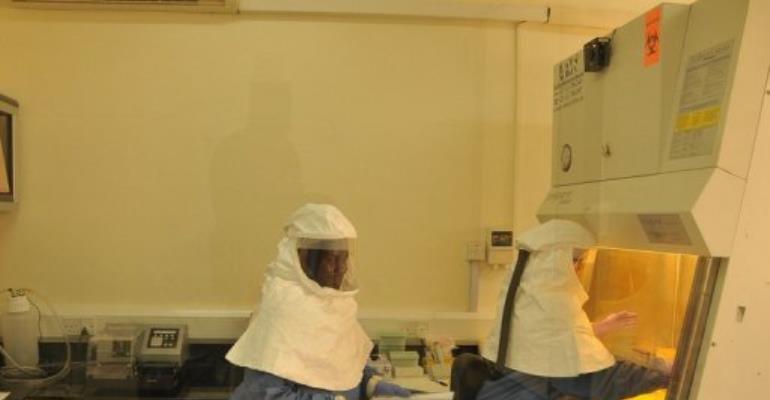 KINSHASA (AFP) - Nine people have died in an outbreak of the deadly Ebola virus in the Democratic Republic of Congo, Health Minister Felix Kabangue said on Saturday.
The deaths were among 11 "probable or confirmed" cases detected in the town of Isiro in the north of the country, the minister was quoted as saying in a statement released by the World Health Organisation.
Teams of doctors from the health ministry, the WHO, aid group Doctors Without Borders and the US-based Centres for Disease Control and Prevention were treating those infected, the statement added.
In western Uganda, about 50 kilometres (30 miles) from the border with DR Congo, 16 people have died from the virus since the start of July, although authorities say the outbreak there has been brought under control.
Ebola is fatal in about 50-90 percent of cases, with victims bleeding from body orifices before dying in the most severe instances.
The rare haemorrhagic disease, named after a small river in DR Congo, killed 37 people in western Uganda in 2007 and at least 170 in the north of the country in 2000.