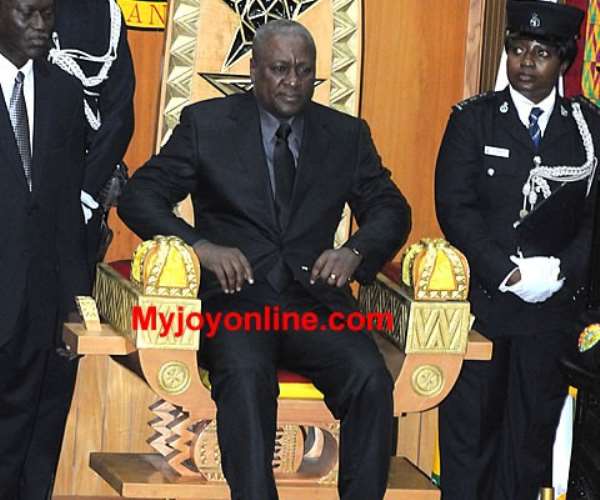 President John Mahama expresses his profound gratitude to the all Ghanaians for the unity shown during the funeral of President John Mills.
There is no reason why the unity achieved in that rather period should fade.
Whilst other countries have fallen to ethnic strife and conflict Ghana has remained united.
I will ensure we protect our unity in diversity. Let build on the legacy left behind the late President and those that served before him
The best tribute we can give to the late Mills will be to continue the flame of peace. I urge all political actors to use the death of President Mills to refocus and conduct a clean campaign.
Although there are great strides there are places in Ghana still suffering but together we can change this.
He says he will present a policy frame work in the next two weeks with a view to changing some of the things in the country.
He adds our young men and women can be active partners in the the development of the country.
Everyone must take ownership of the country by erasing negativity and petty name-calling.
Ghana is yet to achieve its greatest achievement. The best we can offer lies ahead of us and not behind us.
Greater success is within Ghana's grasp.