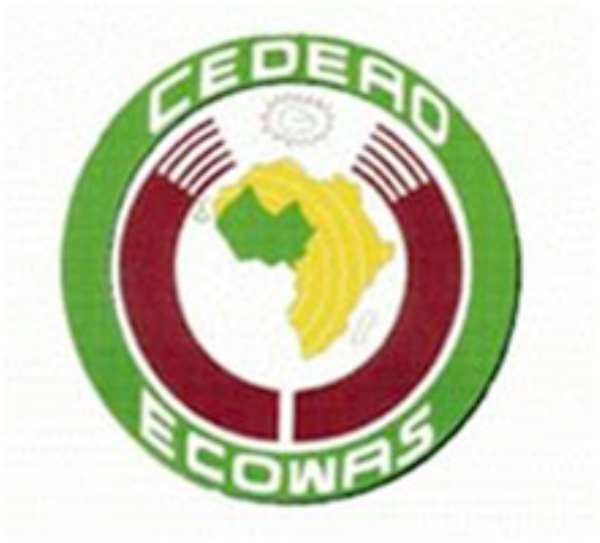 Accra , Aug. 14, GNA - Law enforcement agencies responsible for drug investigations in three ECOWAS countries have completed a week-long capacity building training-cum-operational activities in Benin, Togo and Ghana.
During the operation, about 74 drug traffickers were arrested while 7,894,275 kilogrammes of assorted narcotic drugs were seized.
A statement issued by the Department of Communication, ECOWAS Commission and copied to Ghana News Agency in Accra on Tuesday said the combined events between July 23-29, involved three days training in Lomé, Togo, followed by three days of operations from July 26-28 in Togo, Benin and Ghana, and a day's debriefing of the investigators.
The exercise was funded by ECOWAS, with INTERPOL's trainers and ECOWAS representatives participating as observers.
The operation, code-named "ATAKORA", was launched with particular focus on drug trafficking at airports, sea ports and land borders in the three countries by engaging 36 investigators and law enforcement agencies in the countries involved.
The breakdown of the seizures was 376,675 kilogrammes in Benin, 24 kilogrammes in Ghana and 7,493,600 kilogrammes in Togo.
The statement said the operation was carried out within the framework of the ECOWAS Regional Action Plan on Drugs and INTERPOL's action in support of member countries from the African Region.
It was aimed at detecting and dismantling criminal organised networks using West Africa to traffic cocaine, heroin, cannabis and psychotropic substances.
GNA