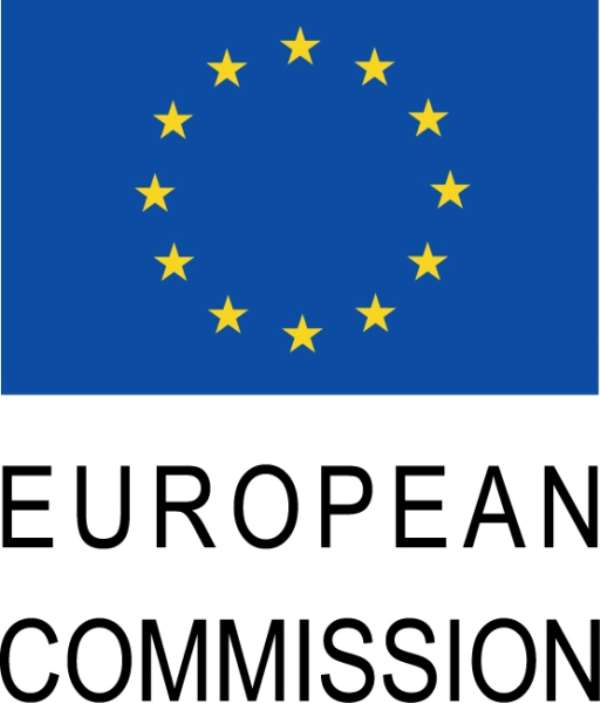 Global Hunger Event: European Development Commissioner Andris Piebalgs at the Global Hunger Event in London: "The world needs a firmer commitment to combat the curse of undernutrition"
LONDON, United-Kingdom, August 10, 2012/African Press Organization (APO)/ -- On Sunday, 12 August, EU Commissioner Andris Piebalgs will attend the Global Hunger Event in London, at the invitation of UK Prime Minister, David Cameron. This international event will bring together heads of governments, ministers and key stakeholders from across the world to step up global efforts against undernutrition. This curse kills over 3 million children a year and devastates the lives of millions more by creating irreversible effects on the survivors' mental and physical development.
At the event, Commissioner Piebalgs will outline the EU's strategy in the fight against undernutrition, and call for a political commitment from all donors, partner countries, international institutions and the private sector to build a global, better-coordinated response that will make a difference to the lives of millions across the world.
For more information about what the EU is doing to combat global hunger please see: http://ec.europa.eu/europeaid/what/food-security/documents/food-security_fact_sheet_2012_en.pdf