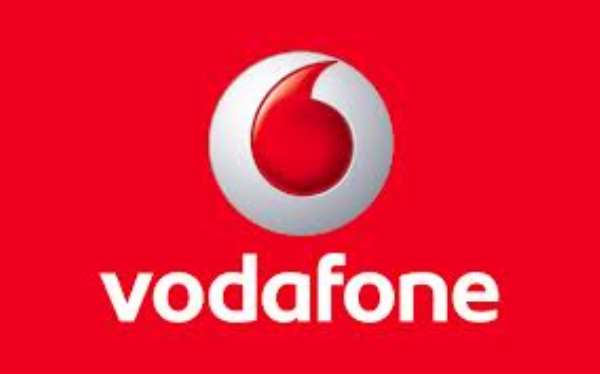 Accra, Aug. 9, GNA - Vodafone Ghana has extended the welcome period for their internet customers in order to give more value for customers on their network.
A statement issued by the company on Thursday said the new customers, who purchased a mobile internet bundle/package from Vodafone would enjoy double their internet allowance for the next 90 days.
"In a move that signals inclusion for all customers on the Vodafone network, the internet allowance on the 'browser', 'streamer' and 'downloader' bundles has also been increased for existing customers, allowing them to spend more time on the internet," it said.
"This move is part of the year-long 'limitless possibilities' internet campaign, which is aimed at educating Ghanaians on the positive impact the internet can have on their lives, giving them access to the devices that are innovative and affordable and giving them unbeatable value on internet bundles."
Tara Squire, Head of Consumer Marketing at Vodafone Ghana giving insight into Vodafone's latest move in their data campaign said, "The internet can play an important part in all aspects of our lives yet internet usage is very low in this country and that's something Vodafone had to address."
"We believe that in extending our welcome pack period and lowering the cost ofour modems to GH¢ 49, we can allow people to explore the limitless possibilities the internet has to offer."
GNA