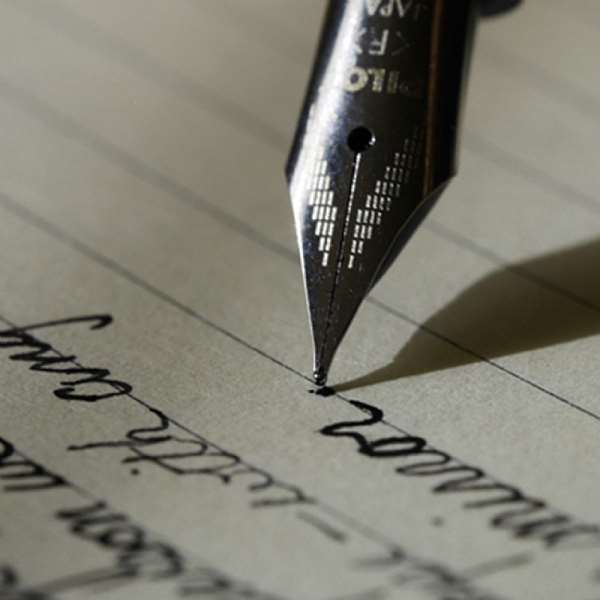 From today, the country begins a three-day elaborate funeral for President J. E. A. Mills, who passed away on July 24, this year.
This programme, described variously by people as a transition, a home call, a final journey, a call to glory and a celebration of life, will pass off as a single event in which Ghanaians from all walks of life will participate in to pay their last respects to the departing soul.
Statesmen from all political persuasions have passed off but the outpouring of grief by Ghanaians since the demise of the President is unparalleled and unprecedented in our political history.
Tributes from every corner of the globe have depicted our departed President as humble, God fearing, respectful and having concern for the plight of all, particularly the excluded.
From all indications, President Mills has paid his dues to Ghana, the international community and now is the time for Ghanaians to demonstrate in various ways their appreciation for this great man by imbibing his virtues. Indeed, Ghana will be at peace with itself if the people learn to love one another and demonstrate humility in their engagement with their neighbours on a daily basis.
For far too long, some public office holders have used their positions to promote self-interest, thereby reducing public service to self-service. To many ordinary people, white-collar job holders, especially those in tie and jacket, must not be trusted because invariably they use their knowledge to promote personal interest instead of the greater good.
Unfortunately, reports in the media indicate that some public office holders have pursued privileges and pecks associated with their offices rather than their responsibilities and obligations to society.
Frankly speaking, our politics in recent days have been replete with personal attacks, insults and hate-speech instead of being a vehicle for the pursuit of solutions to the challenges that confront us. On this divisive political terrain, it was difficult for anybody to point a finger at our late President for engaging in these divisive political tendencies.
He has demonstrated the value of good neighbourliness and the benefits to be derived from unity and our support for the national cause.
The outpouring of grief will come to naught if after the burial of our President on Friday, Ghanaians return to their divisive tendencies where the struggle for political power is a do-or-die affair.
Listening to the polemics on radio and television sometimes, Ghanaians who are apolitical wonder whether indeed politics is not a dirty game. Young people in politics today from both sides of the political divide can strip their political opponents, some their fathers' age, 'naked' just because of disagreements over the way this country must be governed.
Politics, and, indeed democracy, is just a contest of ideas. It is a game but it has rules as well and these rules include tolerance, respect for divergent views and the right of individuals to make choices based on their beliefs.
Certainly, these disagreements should not degenerate into insults but an opportunity to tap the talents of all citizens for nation building.
President Mills showed the way during his lifetime. It is within our character as Ghanaians to show to the whole world that Ghana will, through this painful experience, bond to build a strong nation as a lasting monument to President Mills, the Asomdwehene.