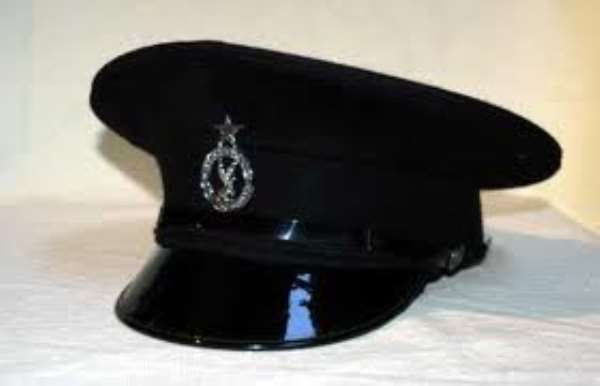 Yussif Juaso (Ash), Aug 7, GNA – A 35-year old ex-convict, Kofi Boateng, has been sentenced by the Juaso Circuit Court to nine months imprisonment for stealing two bunches of plantain.
He was charged with stealing and pleaded guilty.
Police Sergeant Emmanuel Gavi told the court presided over by Justice S.K. Sarpong Appiah that the complainant, Cecilia Agyei, has a plantain farm at Juaso and was experiencing theft of her plantain.
On August 2, a witness in the case caught the convict harvesting plantain from the farm and arrested him and handed him over to the police.
Boateng admitted the offence in his statement and told the police that he was not afraid of going to prison because he had already spent 15 years at the Nsawam Medium Security Prison.
GNA