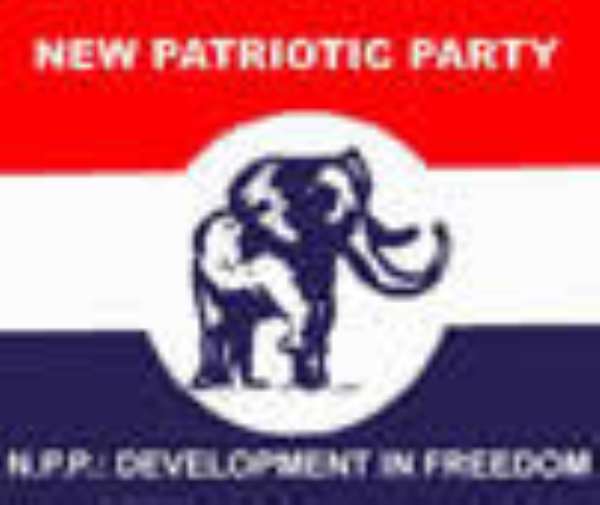 The deputy organiser of the New Juabeng North constituency of the New Patriotic Party, Ernest Nyarko, has rejected claims from some quarters that the assumption of office by John Dramani Mahama as the president of Ghana poses a threat to the party's determination to return to the corridors of power in the December elections.
 
According to Mr Nyarko, affectionately called Odompogya, President Mahama carries all the "baggage" of the National Democratic Congress government under the presidency of the late Prof John Evans Atta Mills because he was an integral part of the failures of the administration.
 
"In fact, President Mahama has even made the matter easier for us by making a public declaration that the late president gave him more room to operate. What this means is that Mr Mahama as the Vice President was virtually in charge in the management of the nation. And, of course, every Ghanaian knows he was running the show. So, the NDC record in government is actually what he represents, and I don't think the record is a good one that the people are enthused about," he noted in an interview with the New Statesman.
 
The NPP organiser said his party would not change its campaign message but would remain focused on telling the electorate the sound and pragmatic programme the party and its presidential candidate, Nana Akufo-Addo, had put in place to salvage the national economy.
 
"Interestingly, the man who had led the economy into its present comatose state is the one who is now the president. As Chairman of the Economic Management team, President John Mahama had superintended over the free fall of the cedi which remains a major headache for Ghanaians.
Such a person certainly does not have what it takes to salvage the economy and move it to where Ghanaians want to see it," he stressed.  
 
He expressed the condolences of the NPP to Mrs Ernestina Naadu Mills, wife of the late president, the bereaved family, the NDC, the government and the entire nation.
 
He appealed to all to support the effort to give the departed president a befitting burial, adding: "as a our late president, all of us owe him a divine responsibility to ensure that he gets a very befitting burial and funeral because we are all one people with a common destiny."