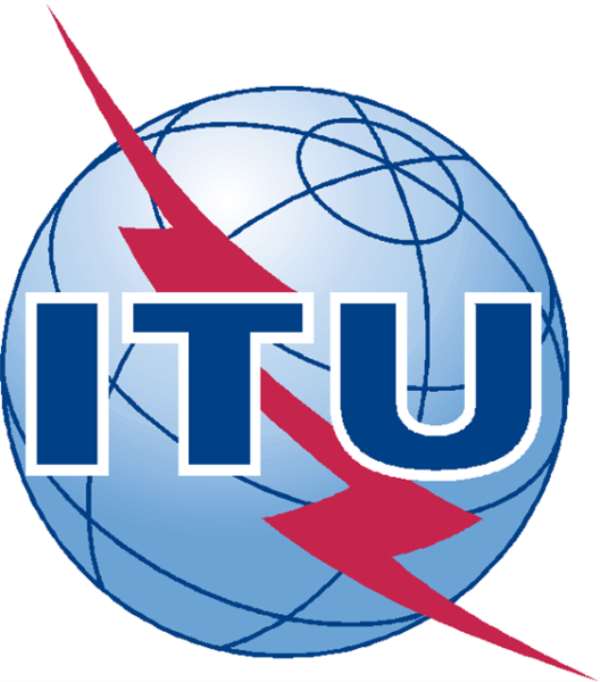 ITU, Nexpedience team up to boost African broadband / Initial base station deployment in six nations continent-wide
GENEVA, Switzerland, August 2, 2012/African Press Organization (APO)/ -- ITU and Nexpedience, one of the world's leading suppliers of proprietary point-to-multipoint broadband infrastructure, are partnering to bring broadband access to Africa.
Under the terms of the deal, Nexpedience will provide 180 new Expedience base stations worth USD 1 million, to be deployed in six nations across the continent. The first nation to benefit from the new infrastructure is Burundi, with deployments also planned for Djibouti, Burkina Faso, Mali, Rwanda and Swaziland.
Designed to withstand extreme meteorological conditions and capable of providing up to 32 kilometres of sector coverage, Nexpedience's base stations have been specifically designed for rural deployment.
For full text see:
http://www.itu.int/net/pressoffice/press_releases/2012/51.aspx
Facebook: www.itu.int/facebook
Twitter: www.itu.int/twitter