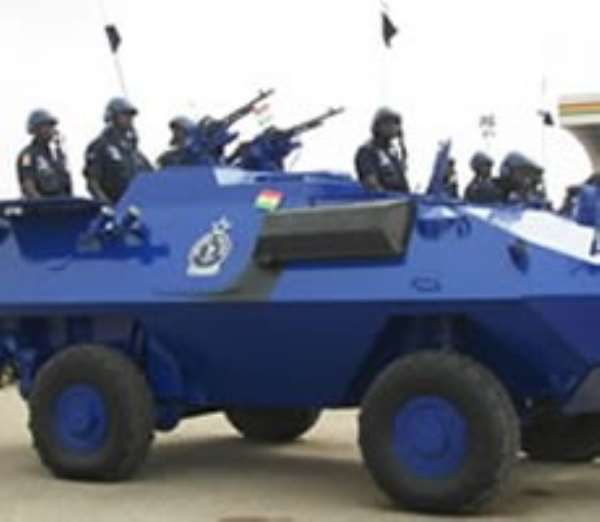 President John Mahama has tasked police officers to be deployed for the upcoming elections to act firmly, professionally and without fear or favor.
Speaking at the passing out of 44 new cadet officers at the Ghana Police College in Accra, he stressed the police had a national duty to ensure the country remains peaceful during and after the elections.
"The nation has not forgotten your immense contributions towards the success of the last elections. We will most certainly be expecting a double dose of that professionalism to once again push Ghana a step forward on the continent in her quest for democratic growth and stabilization.
"I am convinced that together we will secure this beautiful country of ours before, during and after the general elections."
President John Mahama also assured government will do more to support the police service discharge its duties more efficiently.