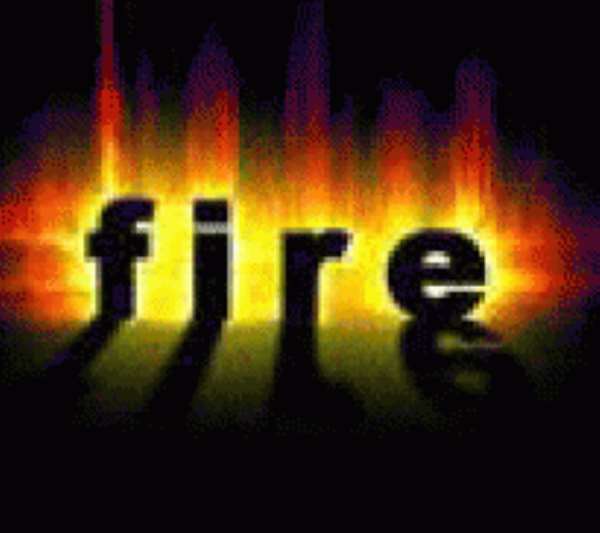 Fire men are in desperate move to put out a fire which has engulfed the KGM warehouse at the industrial area in Accra.
The fire has completely consumed the warehouse and is spreading gradually to a filling station close-by.
It is not clear what caused the fire, but the flames are rising high up in the sky can be seen several meters away.
The warehouse is close to Promasidor Ghana Limited.
Source: myjoyonline.com