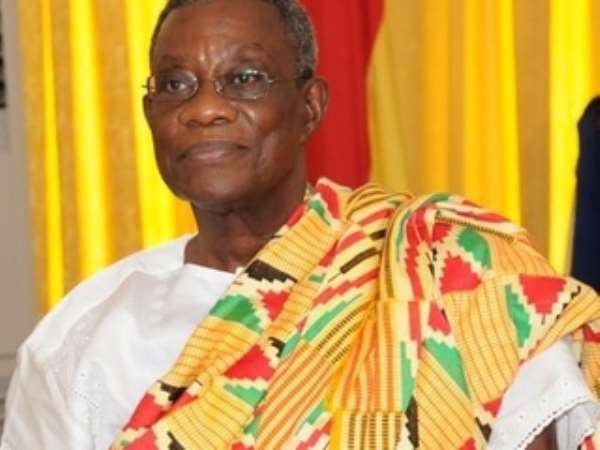 The Young Patriots -UK were shocked to learn about the sudden death of the President of our nation Ghana, Prof. John Evans Atta Mills on Tuesday 24th July.
President Mills has served the country and the people of Ghana with a calm and peaceful hand, and indeed demonstrated that he was a follower of peace and advocate for human rights and dignity.
We describe the unexpected death of Professor Mills as a call for our politicians and all Ghanaians to confront the realities in life and stand united as one people.
We are extremely glad to acknowledge that, despite the hecklings and criticisms of his government resulting from the unfulfilled promises, Prof Mills' personal achievement and legacy are noted as enviable ones for all young Ghanaians, which have received accolades from all walks of lives.
One of the remarkable legacies tagged as unprecedented of the late President was the opportunity he provided for many Young Ghanaians to serve in his government in the path of social and economic progress.
As we deduce from one of his favorite quotes that "the opportunities to find deeper powers within ourselves come when life seems most challenging; this should provide all of us a legitimate opportunity to strive for the better, even as we all go through this difficult moment.
We further reverence the smooth transition of power to his immediate successor Mr John Dramani Mahama as we convey our heartfelt condolences to His Excellency's family, the Government and the people of Ghana at this difficult time.
Pp: On behalf of the Young Patriots-UK branch.
Peter Antwi Boasiako - 07950388567
Nana Ansah Oborfour - 07411461007
Justice Appiah - 07445353804
Rosemary Cullis - 07852771321
Email: [email protected]