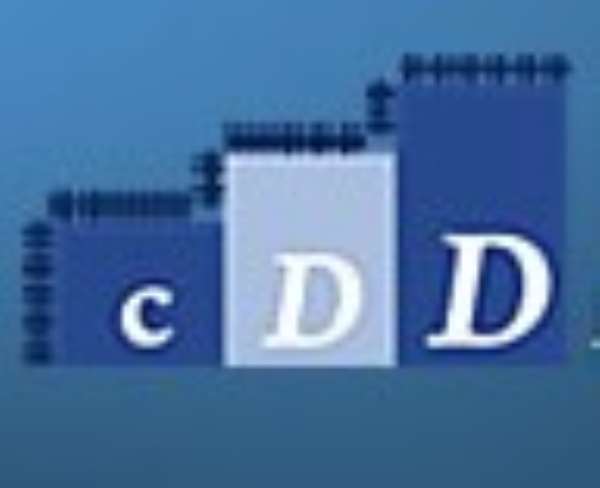 Kumasi, July 27, GNA – The Centre for Democratic Development (CDD), has launched a programme to train women to spearhead citizenship education towards the promotion of peace, transparency and credibility of the December elections.
Dubbed "Promoting democratic citizenship to enhance elections peace, transparency and credibility in Ghana", it aims at building the capacities of selected women from 15 electoral-violence prone districts, to create more awareness about the need for peace.
They are expected to do this through community education, stakeholder meetings and community durbars, engagement of the youth, women, those with disability, party foot soldiers and traditional rulers, to help them to have a better understanding of not only their democratic and civic rights but also their responsibilities.
Dr Franklin Oduro, Deputy Director, Research and Programmes of CDD, addressing a two-day training workshop for the selected women in Kumasi, said it was important to put premium on civic education to reduce tension and stave off confusion during the elections.
He said the initiative is meant to compliment the efforts by key state institutions including the National Commission for Civic Education (NCCE), Electoral Commission (EC), the Commission on Human Rights and Administrative Justice (CHRAJ) and the Ghana Police Service, to prevent polls-related conflicts.
It is also a conscious effort to promote leadership among women in the localities in peace building and conflict prevention.
Mr Kwabena Mensah Aborampa, the Project Coordinator, said the programme was funded jointly by the Fredrick Ebert Foundation and the European Union (EU), and that it is a proactive approach to resolving issues at the community level before they escalated into violence.
It would, additionally, inculcate the values of citizenship into the people to become conscious of their civic, human rights and voter obligations.
GNA