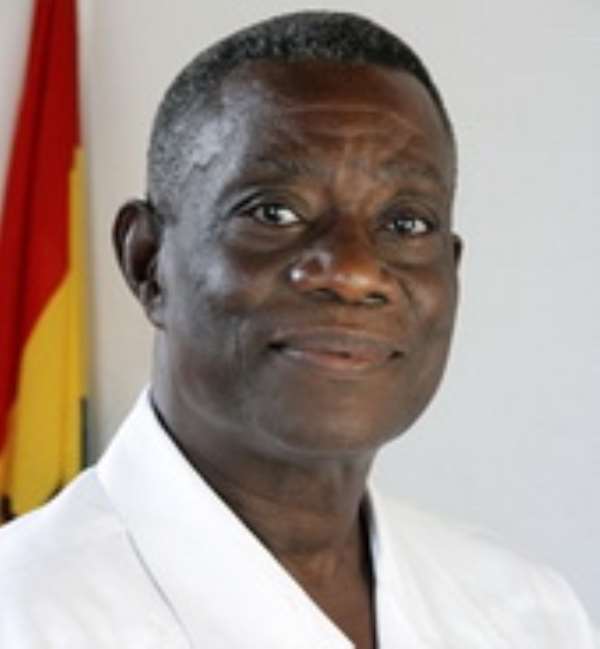 The Birim Media Practitioners Association wishes to extend our condolences to our dear mother, the former first lady of the land her exellency dr. naadu Mills, the bereaved family, the ndc and the nation at large.
As a media group whose membership are mostly youth, the demise of our late president came as a big blow to us.
We never expected that at such early stages in our carrier, there will be a time that we will have to be reporting on the unexpected passing away of the first gentleman of our land.
We however take solace of the fact that, our teacher, father, leader and mentor fought the good fight and what was left for him was the crown which we believe he has already been given by now.
Father, we can never forget about you. Due Oman Ghana.
Signed:
General Secretary/PRO.
GILBERT FRIMPONG.
0201833775/0245695124.
[email protected]