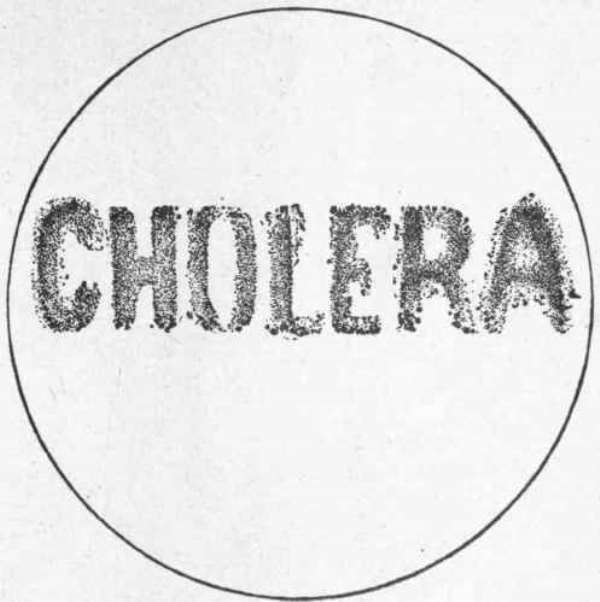 Goaso (B/A), July 25, GNA – Two suspected cases of cholera have been reported at Goaso, capital of Asunafo North Municipality, and the patients were treated and discharged.
This was made known on Wednesday at a Municipal Epidemic Management Committee meeting held at Goaso.
The Committee comprised representatives from the Municipal Assembly, National Disaster Management Organisation, the Ghana National Fire Service, the National Commission on Civic Education, the Health Directorate and the Information Service Department.
The meeting said the first case was detected on July 17 and as at Monday and Tuesday July 24 and 25, the two were the only known and managed cases by the Municipal Hospital.
The meeting said the patients traveled out of the Municipality and returned with signs and symptoms of the disease but there was no cause for alarm because it is not an emergency situation.
It said interventions so far put in place to contain the situation included mobilization of logistics such as drugs and vehicles to manage cases that might be reported at health facilities in the municipality.
The meeting said sensitization of the public on causes and prevention of the disease like improper waste disposal, the need for personal hygiene, washing of hands with soap and proper refuse disposal were being done.
It said the Municipal Health Directorate had stepped up public education to create awareness as monitoring and surveillance team were on the ground to monitor and assess the situation as part of the management process and preventive measures.
The meeting gave assurance that the situation was under control since no additional case had been detected adding, "contact treatment" of those living closer to the patients had all been treated to avoid the spread of the disease.
GNA