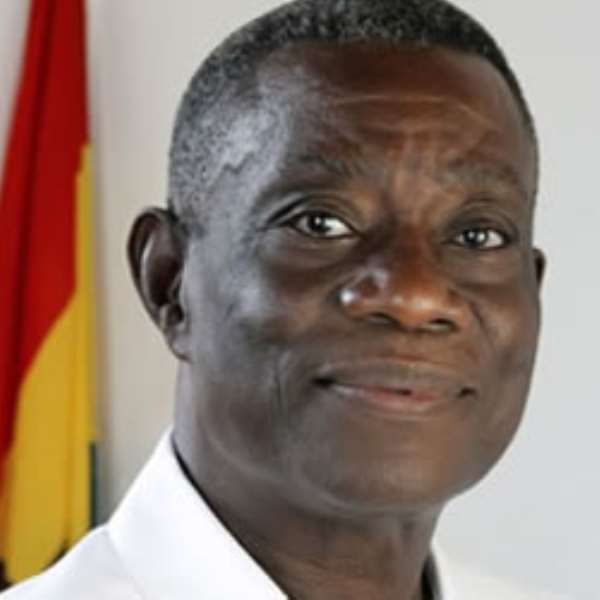 we regret the death of the president
May his soul rest in perfect peace.
God decides whether we live or die
Fellow Ghanaians , Lets pray to God to guide our country
Peace is what we need.
Let us unite as one people and pray for our country.
God loves the late president Mills, God Loves Ghana.
JONAH KOLIMBA
GREAT ACHIEVERS SHS
BABATOKUMA-KINTAMPO B/A