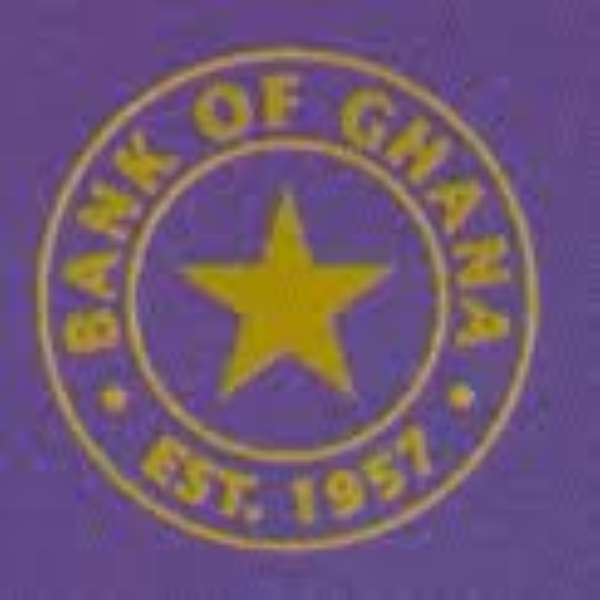 Accra, July 23, GNA - The Bank of Ghana (BoG) has decided to take action on some irregularities in the conduct of foreign exchange transfers by a bank and some forex bureaux operators.
A statement issued in Accra on Monday said Access Bank Ghana Limited engaged in the externalisation of various sums in favour of a company which had no account relationship with the bank and in another instance, in favour of a company without any documentation.
The statement said the transfers were made without the documentation required by the Foreign Exchange Act and Guidelines and thus the BoG has decided to suspend Access Bank Ghana Limited from engaging in foreign exchange business for six months.
The statement said the operating licences of the five bureaux, namely, Ocean Drive Forex Bureau, Kafsons Forex Bureau, Fatcoms Forex Bureau, Nabrim Forex Bureau and Sears Forex Bureau, all in Accra, have been revoked.
The bureaux purchased huge sums of foreign exchange from banks for onward sale to clients but failed to record these purchases in their books and also did not include the information in the returns submitted to BoG, thereby concealing the end use of such funds.
"The BoG takes this opportunity to advise all banks and licensed dealers in foreign exchange to strictly abide by the provisions of the Foreign Exchange Act 2006, Act 723 or face stiff sanctions, including prosecution."
GNA