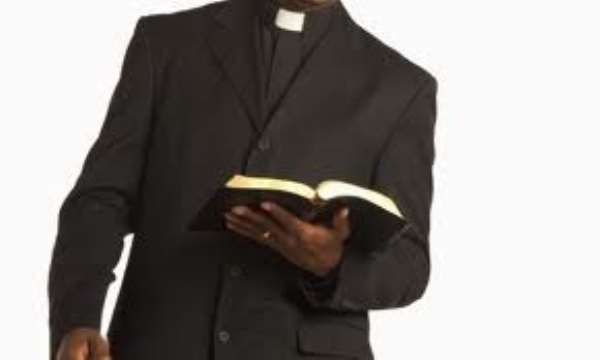 Kumasi, July 23, GNA – Emeritus Metropolitan Catholic Archbishop of Kumasi, the Most Rev Thomas Kwaku Mensah, has appealed to politicians to do away with the "must win-elections-at-all-cost mentality" to spare the nation needless tension and confusion.
He said the impression should not be created that the only way one could be of service to the country was through the exercise of political power.
He said this at the ordination mass for nine Catholic priests at the Saint Martin de Porres Parish at Atonsu in Kumasi.
Most Rev Mensah appealed to Ghanaians to be united in their efforts at protecting the peace, stability and cohesion of the society before, during and after the December polls.
He urged Christians to provide leadership to help the people to be tolerant, disciplined and to operate within the confines of acceptable social behaviour.
They should also send powerful messages of disapproval to political parties and their supporters who incite violence.
Most Rev Mensah advised the new priests to remain true to their vows of celibacy, warning that, any breaches could bring curse to them and hurt the image of the church.
GNA