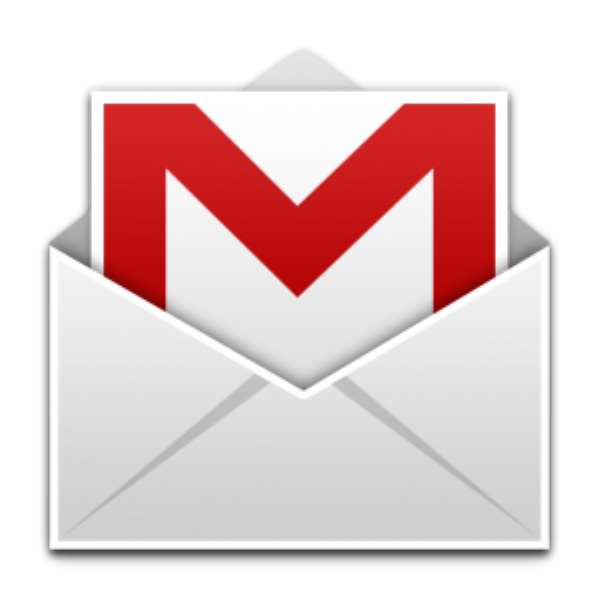 If you've been using email for years, it has become a part of your everyday life. There are so many things you do with it: apply for a job, make an inquiry, get notified by your social network, receive a photo or an invitation that makes you smile, and just communicate back and forth with your friends.
All these things happen on the go, however, sometimes barriers arise between you and your email: what if you're not by a computer? Or your phone is not connected to the internet? Or the internet is down or too slow, so that emails just won't load?
To help solve these issues, we've created Gmail SMS. Today, the service is available in Ghana. You can now send and receive emails as SMS messages using your mobile phone, regardless of whether you have a data connection like Wifi or 3G. Gmail SMS works on any phone, even the most basic ones which support only voice and SMS.
Gmail SMS automatically forwards your emails as SMS text messages to your phone and you respond by replying directly to the SMS. You can control emails received by replying with commands such as MORE, PAUSE and RESUME. Additionally, compose a new email as an SMS & send to any email address recipient - who will find your message in the right email conversation thread!
If you haven't used Gmail much before because it's been difficult to get online, Gmail SMS could be perfect for you.
You can register your phone from your Gmail account online in 5 easy steps:
1. Click your profile photo at the top of any Gmail page and click Account.
2. Click Open SMS settings in the "Phone and SMS" section.
3. Add your phone number to receive Gmail to that number.
4. Verify your phone number by entering the verification code that we sent as SMS to your phone.
5. Check the box for email forwarding to your phone.
6. Last but not least, receiving Gmail SMS is free of charge. Standard SMS rates apply to messages sent from your phone, be it a reply, compose or any command.