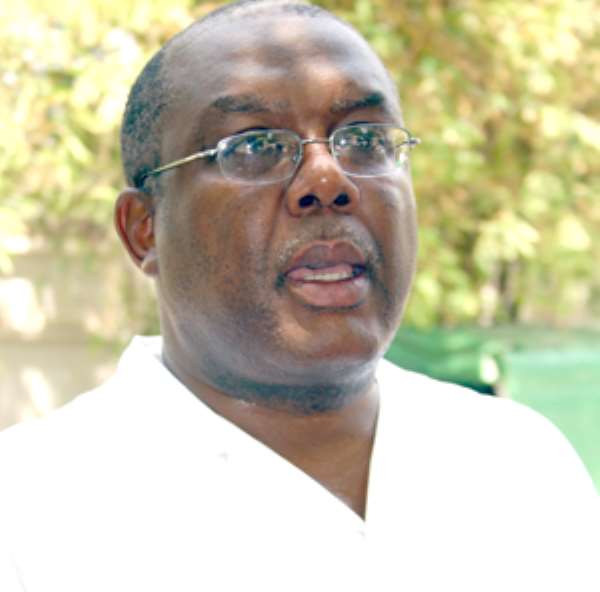 Intelligence picked up by the Young Patriots from the Eastern Regional capital, Koforidua indicates a grand plan afoot by the Regional Security Council (RCC) to crash the impending demo by Young Patriots.
A meeting held at the RCC on the 19th July, 2012 and which was chaired by the Regional Minister Mr. Victor Smith indicated that; Mr. Anor Dompreh, the NPP regional Youth Organizer; the National Executives of Young Patriots were specifically mentioned and instructions given to 'deal with them'
This information which has been since confirmed by the Regional correspondent of an Accra based radio station is to the effect that the demonstration must be stopped from coming on at all cost.
We wish to unequivocally state that we are law abiding citizens. We have gone through all the legal requirements to hold a peaceful demonstration, a civil liberty we intend to express at all cost and any attempt to stop us will be met with all the resistance we can muster.
By this press release, we are informing the IGP, National Security and the Regional Police Commander to rein in the Regional Minister. Failure to do that, we shall protect and defend ourselves by all legal means necessary.
SIGNED:
Richard Nyamah Chairman (0203418850)
Daniel Nii Kwatei Titus-Glover Director of Operation (0200737197)
Hopson Adorye- Director Media and International Relations (0201433925)
John Kumah- Spokesperson (0244171471/ 0234-763622)
Fred Amanwkah- Sarfo Executive Member
Charles Nii Teiko Tagoe Executive Member