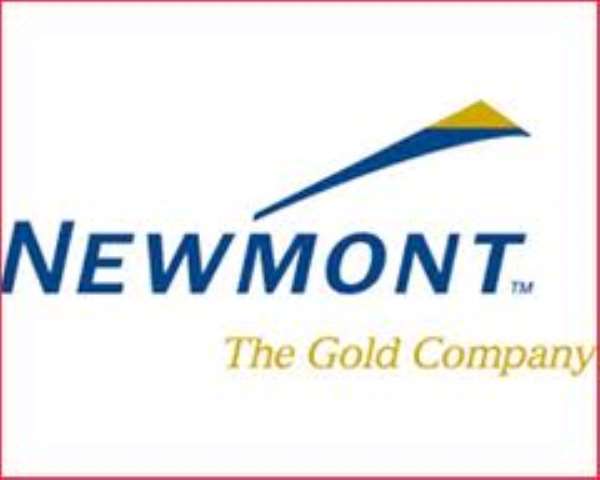 Koforidua, July 19, GNA- Newmont Akyem Project has embarked on apprenticeship programme to train people to meet the job specification and criteria for job placement in the mining company.
As part of the programme, 64 persons had been trained on various aspects of job specification including heavy trucks operation whilst some are at the Newmont Ahafo mines for training on operating mills.
To ensure that the programme benefited people who came from the affected communities, Newmont had set up a four-member committee including an assemblyman, unit committee chairman, mmerantehene and the chiefs to validate the application of any member from the community for the apprenticeship programme.
Mr Oduro-Kwarteng Marfo, External Relations Manager of the company, who made this known at a media briefing in Koforidua on Thursday, said the move was an affirmation of the corporate entity's commitment to better the lives of the people of its operating areas.
He indicated that the company would employ 35 per cent of its workers from its areas of operation and expressed the hope that the intervention would be expanded to 50 per cent by 10 years of full mining operation.
According to Mr Marfo, the company is at the construction stage and had created employment for about 4,000 locals.
Touching on the resettlement programme for those affected by the company's operations he said 241 structures were supposed to be built. So far 160 houses have been put up.
He said the resettlement site would benefit from a school block, teachers' bungalows and 250- seater capacity churches for the Pentecost, Christ Apostolic and Musama Disco Christo that were part of the old communities being resettled.
Mr Marfo thanked the media for their support and urged them to cross check any information with the company to ensure that accurate and realistic information are giving out to the public.
GNA