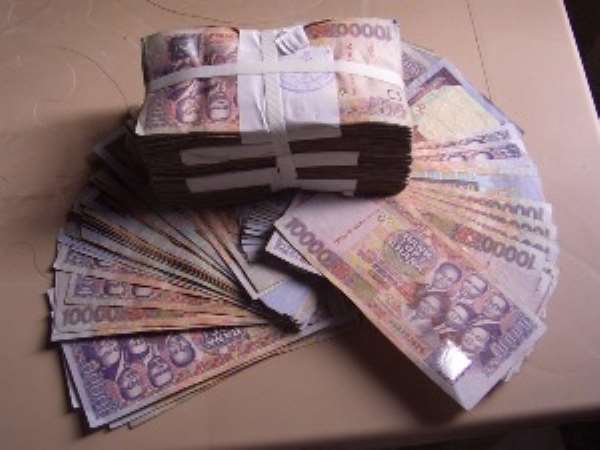 Accra, July 18, GNA - Government has painted an optimistic outlook for the rest of 2012, saying all tax collection targets were likely to be exceeded.
However, there is the need to closely monitor revenue performance to ensure that the trends observed in the first five months are improved, Finance and Economic Planning Minister Dr Kwabena Duffuor told Parliament in Accra on Wednesday.
Presenting the Mid-Year Review and Supplementary Estimates for the 2012 Budget, the Minister observed that the cedi depreciation since the last quarter of 2011 was caused by a huge foreign exchange demand overhang and high domestic liquidity.
This, Dr Duffuor said this was due to the expansion of the economy, and increased public/private investments and the impact of the Single Spine Pay Policy that posed significant risks to the country's macroeconomic stability.
He however, said the Bank of Ghana has responded strongly by tightening liquidity and raising interest rates to contain the situation which has resulted in the stabilisation of the cedi in the past few weeks.
Dr Duffuor said government had improved the welfare of Ghanaians through increased real incomes, reduction in tax burden, and implementation of numerous social intervention programmes.
He said besides, the Government had created the conducive environment for private sector development and growth.
"We have also pursued policies that have made credit available to the private sector. These have resulted in increased investor and consumer confidence in our economy," Dr Duffuor said.
He said confidence of international institutions and investor community in the country's economy was higher than
GNA