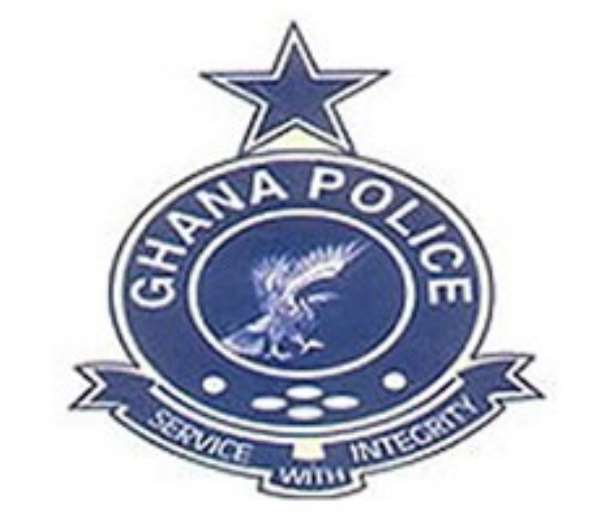 A 46 year old man in Sunyani is in trouble for biting off his wife's tongue.
Yaw Boakye allegedly picked a quarrel with his wife 40 year old wife Dora because she received a phone call from a man he doesn't know about at night.
District police crime officer ASP Kingsley Wiredu said the suspect will be put before court.
Narrating how the incident occurred, ASP Wiredu said the suspect insulted the wife as having a bad breathe, a comment the victim denied.
In trying to prove to the husband that his accusations were untrue she opened her mouth, pulling out her tongue but the husband went closer to her and bit the tongue.
The victim bled profusely and was quickly rushed to the Sunyani Regional Hospital.
Medical director at the hospital Dr. Jacob Abebrese told Joy News, they have stitched the tongue.
The victim has since been discharged.