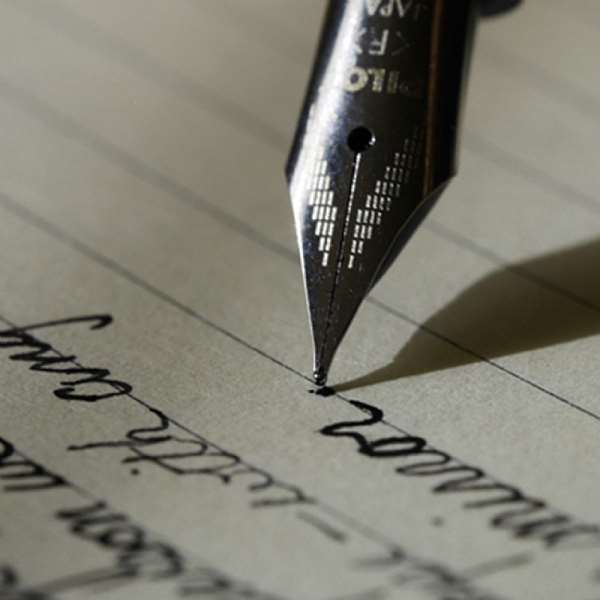 Considering the ethnic bigotry or politics I have in my writings said or accused Nigerian president, Dr. Goodluck Jonathan of playing, an accusation that has been repeatedly used lately. That is, Jonathan's silence or inaction over the development of Ogoni and especially the deadly environmental degradation in Ogoni revealed by well planned and cohesive, collaborative struggle of the Ogoni people supported by some individuals, governments, especially civil society groups around the globe couldn't be interpreted differently but ethnic-based.
This kind of politics is obvious when such inaction is compared with his rehabilitation with monthly allowances, trips abroad for studies and contracts, development and empowerment, etc. of his tribal Ijaw militant youths who by "trial and error" (according to Asari Dukobo) that worked when the Movement for the Emancipation of Niger delta (MEND) emerged in 2004 and got national and international attention. This was when the militants struck at the first and several oil installations and their demand for the unconditional release of former Governor of Diepreye Alamieyeseigha of BAYELSA State. The demand for resource control also came to be one of MEND's demands, which followed the Kaima (Ijaw) Declaration that was foundation on Ogoni-MOSOP demands or preconditions to the Nigerian government and $hell Oil.
Please note, that Dukobo was the ring or gang leader of the cultist (some calls it criminal politics group, which became the Niger Delta Peoples Volunteer Force (NDPVF)) group, which rivaled other gangs such as Niger Delta Vigilante (NDV) led by Ateke Tom. These groups like gangs anywhere were fighting for supremacy in Port Harcourt, Rivers State, under the rulership of former Governor Peter Odili, who used them for political thuggery and gains, especially in the 2003 PDP elections.
Meanwhile, to add more meat to Jonathan's ethnic politics, the positive manner in which he respond to crisis or emergencies in Ijaw, his picks for national offices, his approval of about N48 billion on the eve of his highly rigged 2011 presidential election, for Niger delta development which funds bypassed Ogoni, the Niger delta ethnic group, which brought today's human and environmental rights consciousness, which helped open the way for the presidency of the first Niger deltan-Jonathan, gives credence to such ethnic bigotry and politics. Whereas such bigotry/politics exist in Nigeria's historical context and obvious with the Jonathan's rulership, it isn't the antidote to, and will not end ethnic needs or wants rather, it may exacerbate them.
Let me emphatically say here that, as was with the Northern rulers of Nigeria who ruled more than all Nigerian groups combined yet the north is considered one of the poorest in Nigeria and lacks basic development, though such claims are in dispute. Even if Jonathan should invest in or empower all Ijaws and other ethnic groups minus Ogoni with $1 or $10 billion each or more. The Ijaws, others will still be in need or want. Importantly, as I've pointed out while discussing the selfish attitude of most Ogoni politicians, Jonathan will also leave the rulership stage or office like those who came before him and will not inherit it forever. That is, like all rulers of states or politicians, Jonathan will vacate as president whether Nigeria disintegrates about 25 years from now or not.
Although there is nothing Ogonis and any group which feels ignored and marginalized can do to change the ethnic politics mindset other than speaking about it and pushing forward for a better, detribalized, all-inclusive and responsible government. Jonathan and his crew should note that the proper thing to do which Ogonis and the Ijaws ( and other detribalized Nigerians) have clamored in their struggles, is to treat every ethnic group as equal because they're, and with respect, and attend to their needs on merit and as situations demands.
Nepotism and Tribalism, ethnicism or ethnocentrism can never be the answer to overall community and youths' development and empowerment or nation building, rather they're counterproductive and shall lead to faster disintegration of the country, especially where some ethnic groups or nationalities feels ignored or ostracized from the scheme of things: economic and educational, sociopolitical developments, for instance, but only good for exploitation.
We live in a world today, where the oppressed who have reached high consciousness level see peaceful means to total freedom or emancipation, or even with the last drop of their blood as the best answer to their problems from a seemingly colonial bull dog such as Nigerian government over Ogoni and some other oppressed groups. Therefore, positive individual, sociopolitical and otherwise change for the better and not ethnic bigotry or politics is the key to national integration, unity, respect and nation building.