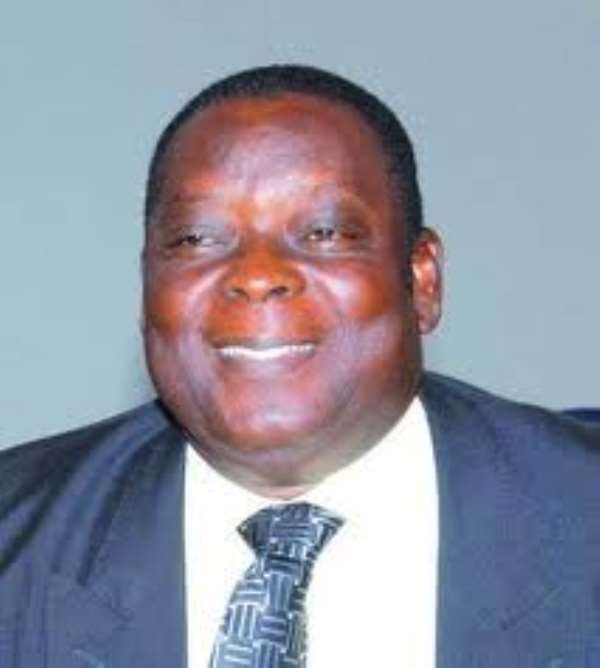 Bolgatanga (UE), July 15, GNA- Mr Mark Woyongo, Upper East Regional Minister, has expressed worry that cattle rustling and motor bike stealing were on the increase in the region.
He mentioned Builsa North, South, Kassena-Nankana East and West and Garu Tempane Districts as areas were the offences were most committed.
The Regional Minister was addressing Municipal and District Coordinating Directors on developments in the region, at Bolgatanga.
Mr Woyongo said according to the 2011 Upper East Crime statistics, 30 per cent of crime in the area occurred in the Bolgatanga Municipality.
The Municipal Crime Officer, Assistant Superintendent of Police (ASP) Godson Letsio confirmed this to GNA.
He said according to 2012 crime statistics, 100 motor bikes have been stolen as against 75 recorded during the same period last year in the region, and the Bongo District has recorded 10 cattle thefts so far this year.
The Regional Minister said collaborative efforts were being made to strengthen border security, regional cooperation, and expressed the hope that such inter agency strategy would help to reduce crimes.
He said patrols and random checks by security agencies were ongoing to reduce crimes.
GNA